'Blue Princess'
Holly - Blue
Ilex x meserveae
'Blue Princess'
Swipe to View More
Evergreen
Hardy
Winter beauty
Description
Blue Princess' holly is a landscape classic, thanks to its hardiness, handsome evergreen foliage, and red berries. It has a broad, irregular rounded shape. Use 'Blue Prince' as the pollinator.
USDA Zone 5 - 7 (-20°F/-28.9°C)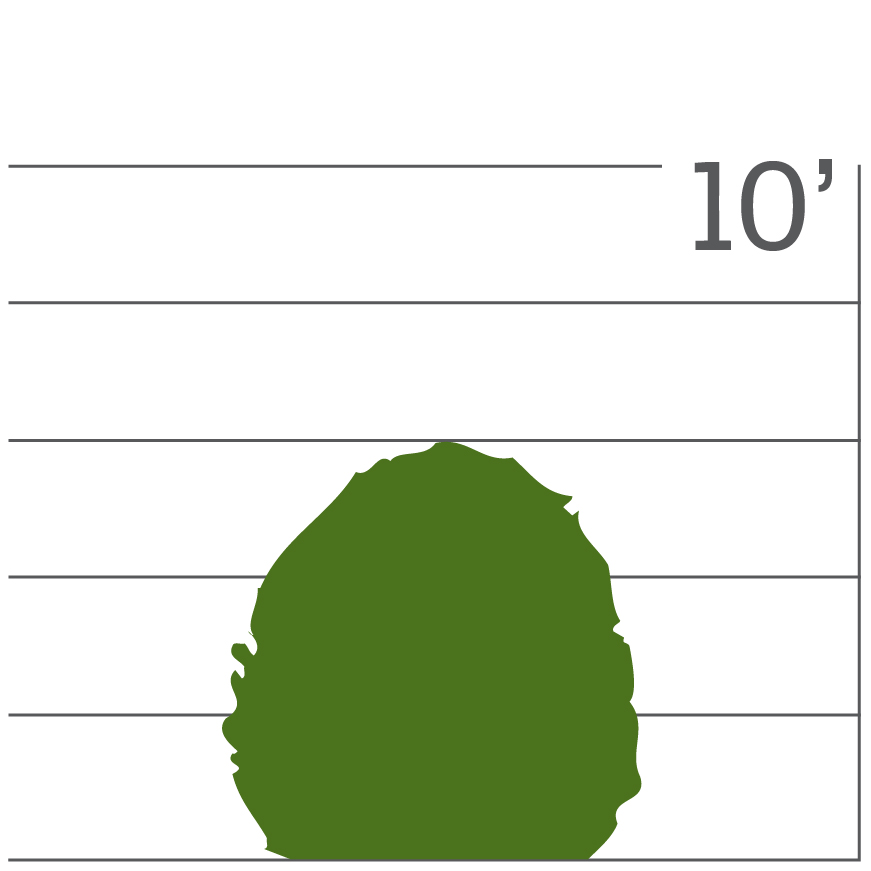 Exposure Full sun, Part sun
Height 5 - 7'
Width 5 - 7'
Finish Time 1.5 seasons
Type Evergreen
Bloom Time Spring
Flower Color White
Foliage Color Green
Liner Sizes 2 1/4", 4"
General Care
Soil Prefers moist, acidic soils. Shallow root system benefits from mulch.
Pruning Blooms on old wood; however, it's best to avoid pruning female hollies as pruning after bloom removes any developing fruit.
Uses Hedges; screens; specimen; landscaping.
Growing Tips Plant a male pollinator within 50' to ensure pollination; one male will pollinate up to 7 females. To minimize winter damage to the evergreen foliage, provide late-season irrigation if necessary and site so that plant is protected from harsh winds and sun.