Clicking the following controls will change the main image displayed above.
GOLD SPLASH®
Wintercreeper
Euonymus fortunei
'Roemertwo'
Swipe to View More Evergreen
Colorful foliage
Mounded habit
Description

Big colorful leaves and better habit than other varieties. Gold Splash® euonymus boasts big, round leaves and bright, bold variegation. It has far more impact in the landscape than conventional wintercreeper varieties. The variegation is very stable, and the plant has excellent disease resistance.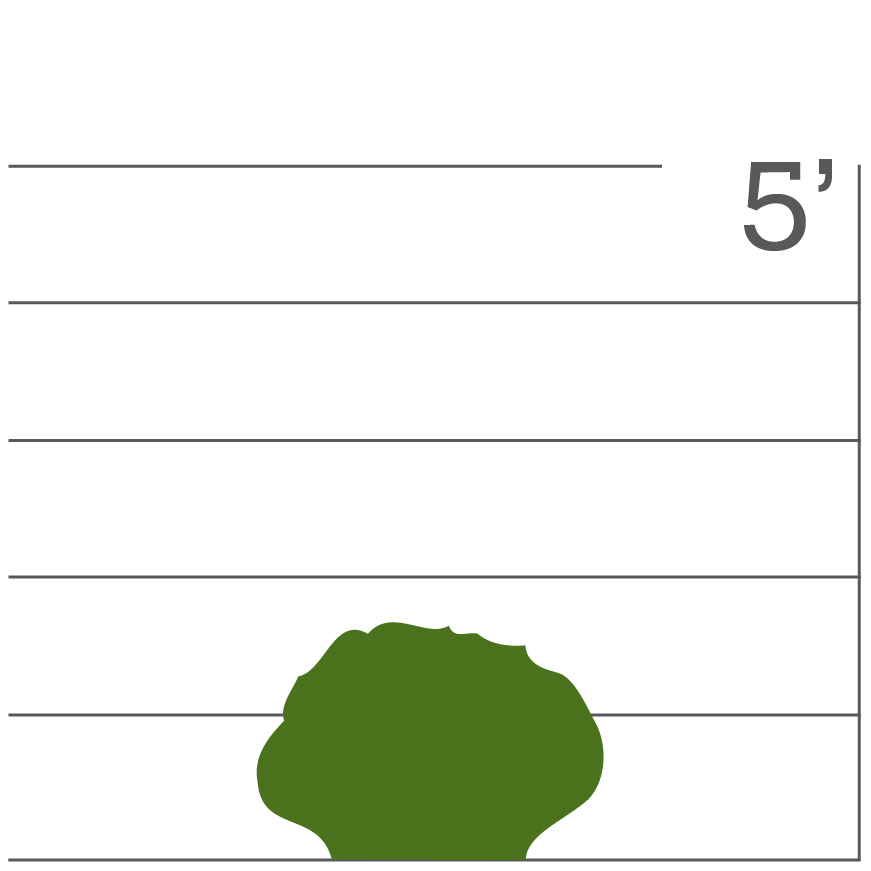 USDA Zone

5 - 8 (-20°F/-28°C)

Exposure

Full sun, Part sun

Height

1.5 - 2'

Width

1.5 - 2.5'

Finish Time

1 season

Type

Evergreen

Bloom Time

Spring

Flower Color

Green

Foliage Color

Variegated

Liner Sizes

2 1/4", 4", Quick Turn
Soil
Adaptable to any well-drained soil.
Pruning
Prune as needed in early spring.
Uses
Mass plantings; edging; foundation plantings; groundcover.
Growing Tips
Colorful variegation is ideal for brightening shady spots in the landscape.
Features: Evergreen, Winter interest, Foliage interest, Drought tolerant
Filters: Botanical genus: Euonymus, Common name: Wintercreeper, Retail program: Proven Winners® ColorChoice®, USDA Zone 5, USDA Zone 6, USDA Zone 7, USDA Zone 8, Exposure: Full sun, Exposure: Part sun, Bloom time: Spring, Green flowers, Variegated foliage
Features: Evergreen, Winter interest, Foliage interest, Drought tolerant
Filters: Botanical genus: Euonymus, Common name: Wintercreeper, Retail program: Proven Winners® ColorChoice®, USDA Zone 5, USDA Zone 6, USDA Zone 7, USDA Zone 8, Exposure: Full sun, Exposure: Part sun, Bloom time: Spring, Green flowers, Variegated foliage