OSO EASY PEASY®
Rose
Rosa
'Phyllis Sherman'
USPP 29,167
Swipe to View More Award winning
Disease resistant
Continuous blooming
Description
Winner of the American Rose Society Award of Excellence in the No Spray division, Oso Easy Peasy® rose sends out continuous sprays of doubled blooms, each with the vivid, tropical hue of dragon fruit. Produces flowers continuously without deadheading, and as its award from the prestigious ARS attests, it exhibits outstanding disease resistance. Another triumph from celebrated rose breeder David Zlesak.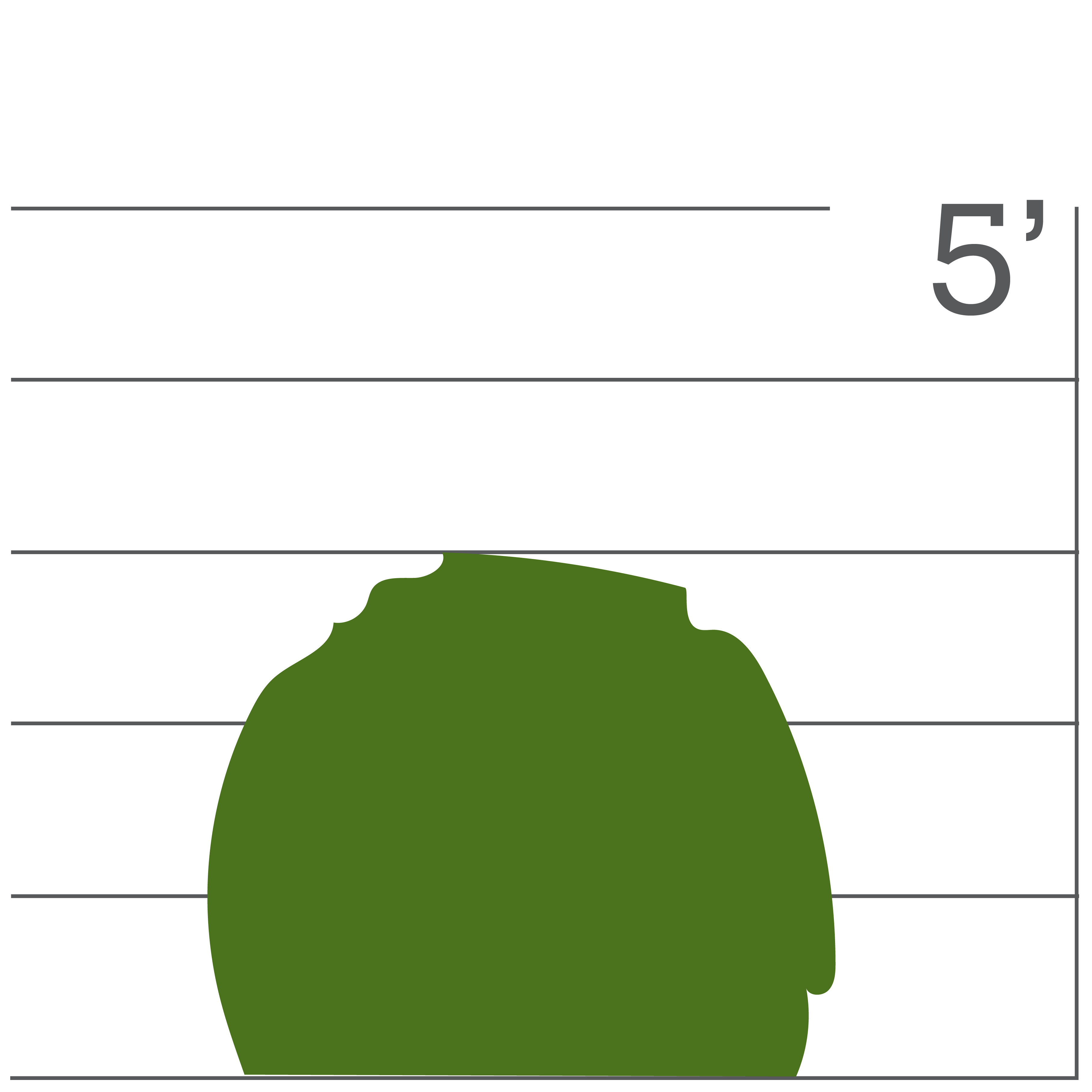 Awards

ARS Award of Excellence, No Spray division

USDA Zone

4 - 9 (-30°F/-34°C)

Exposure

Full sun

Height

2.5 - 3.5'

Width

2.5 - 3.5'

Finish Time

1 season

Type

Deciduous

Bloom Time

Summer - fall

Flower Color

Pink

Foliage Color

Green

Liner Sizes

2 1/4", 4", Quick Turn, Bare Root
General Care
Soil
Moist, well drained, slightly acidic soils are best; that said, roses are known to be quite adaptable to soils except for very wet areas.
Pruning
Prune in spring, cutting back to just above large buds.
Uses
Mass plantings; hedges; mixed borders; foundation plantings; cottage gardens.
Growing Tips
Plant in full sun with good air circulation for best performance. Does not require deadheading to bloom continuously.
Features: Attracts pollinators, Award winner, Disease resistant, Heat tolerant, Reblooming
Filters: Botanical genus: Rosa, Common name: Rose, Retail program: Proven Winners® ColorChoice®, USDA Zone 4, USDA Zone 5, USDA Zone 6, USDA Zone 7, USDA Zone 8, USDA Zone 9, Exposure: Full sun, Bloom time: Summer, Bloom time: Fall, Pink flowers, Green foliage
Features: Attracts pollinators, Award winner, Disease resistant, Heat tolerant, Reblooming
Filters: Botanical genus: Rosa, Common name: Rose, Retail program: Proven Winners® ColorChoice®, USDA Zone 4, USDA Zone 5, USDA Zone 6, USDA Zone 7, USDA Zone 8, USDA Zone 9, Exposure: Full sun, Bloom time: Summer, Bloom time: Fall, Pink flowers, Green foliage