Clicking the following controls will change the main image displayed above.
Meet the Breeder
Dr. Tom Ranney
North Carolina, USA
'Venus'
Sweetshrub
Calycanthus x
'Venus'
PP#15,925
Swipe to View More
Showy flowers
Fragrant
Fast growing
Spring Meadow Nursery no longer offers this variety; the information on this page is for reference only. Please view the suggested plants below for substitutes.
Description

Very fragrant! 'Venus' calycanthus is a glorious explosion of large magnolia-like flowers appear in early summer. Has a unique, fruity fragrant, particularly in the evening. Developed by Dr. Tom Ranney of NC State University. Very easy and fast to produce.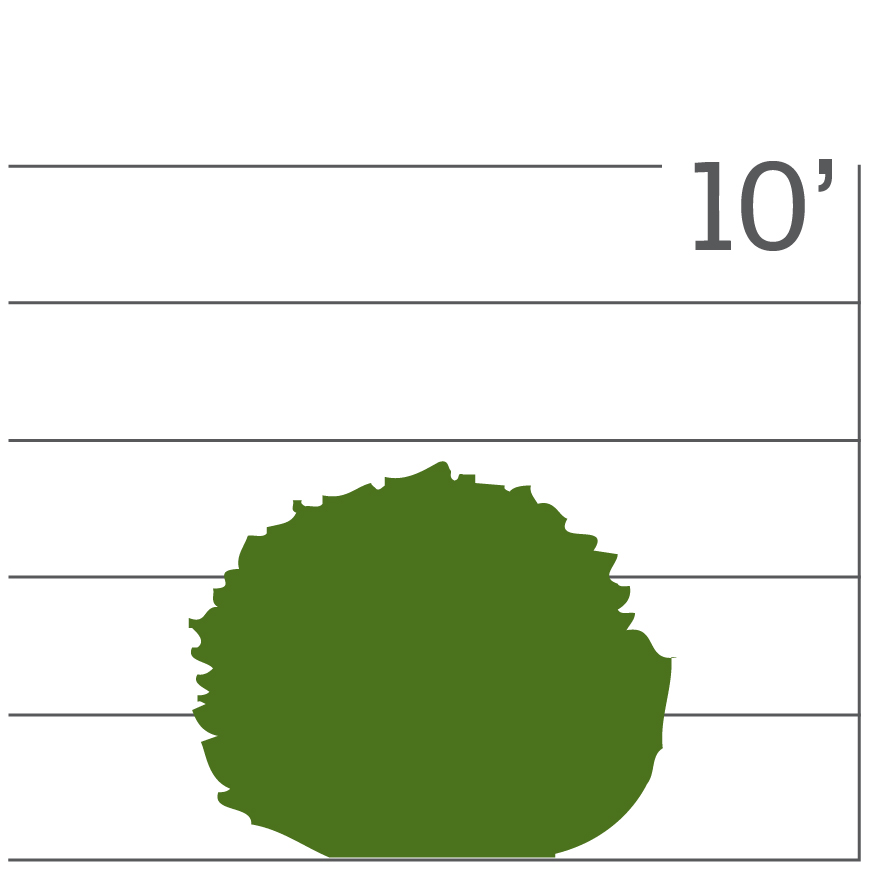 Awards

NCNLA 2011 Showstopper Plant

USDA Zone

5 - 9 (-20°F/-28.9°C)

Exposure

Full sun, Part sun

Height

5 - 6'

Width

6 - 8'

Finish Time

.5 season

Type

Deciduous

Bloom Time

Summer

Flower Color

White

Foliage Color

Green

Liner Sizes

2 1/4", 4"
Soil
Adapts to most soils; moist soils with organic matter are preferred.
Pruning
Prune to shape after flowering.
Uses
Mixed borders; perennial beds; hedges; foundation plantings; screening and privacy.
Growing Tips
Grow in well-drained, acidic media. Flowers on old wood, so late-season trimming the season before sale should be avoided. Large foliage necessitates larger containers for best results. Benefits from a protected site and/or heavy mulch in colder end of its hardiness range.