Proven Winners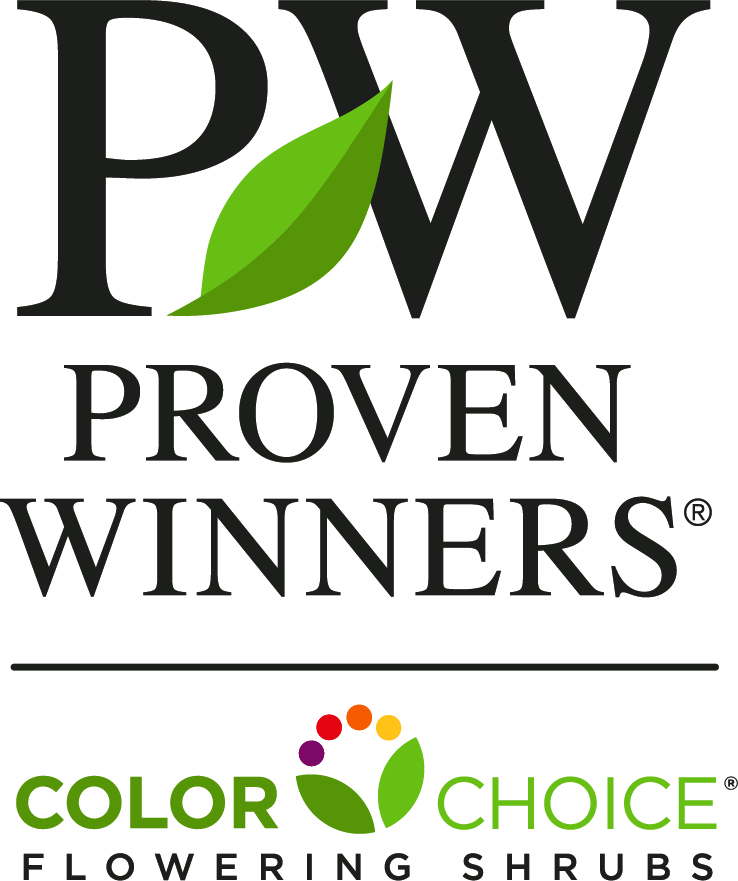 You've heard the name, and maybe you're wondering what the fuss is about. Simply put, every shrub that bears the Proven Winners® name has been trialed and tested to ensure it outperforms everything else on the market. Spring Meadow has been a licensed partner in the Proven Winners brand since 2004, when we joined our house brand, ColorChoice® Flowering Shrubs, with the popular annuals brand. In that time, we have introduced over 280 proprietary woody plant varieties, including standard bearers like 'Limelight' hydrangea and Wine & Roses® weigela, and game-changers like Black Lace® elderberry and Bloomerang® reblooming lilac.
Not just new - better.
We work with breeders near and far to find the most promising new plants. Once we've identified a shrub with potential, it takes an average of ten years to make it from those first observations to introduction, during which we compare it carefully to established varieties, test it for propagation, ease of production, container presentation, and of course, landscape performance. We evaluate for a range of qualities, which can include reblooming, disease resistance, non-invasiveness, new habits and sizes, new flower and foliage colors, and increased hardiness/heat tolerance. A Proven Winners ColorChoice shrub must ensure success for every link in the supply chain, from the grower, to the retailer, to the landscaper, designer, gardener, or consumer.
We do the marketing so you sell through.
Our plants are also set apart by the largest marketing campaign in the industry. For us, marketing isn't hype: it's how we communicate our mission and inspire and educate consumers of all skill levels, from the most devoted master gardener to the first-time homeowner just starting out. Every year, we take a multimedia approach to advertising, bringing our message to print, radio, and digital campaigns, with the goal of helping growers and garden centers sell through their inventory and helping homeowners become successful, satisfied gardeners. Proven Winners marketing is a win-win-win proposition for growers, for retailers, and for consumers.
Proven Winners Marketing Resources
Branded packaging means instant recognition
Once a consumer has made the decision to purchase our plants, they'll have no trouble finding them in the garden center. That's because all Proven Winners shrubs are sold in our branded white container, which is instantly recognizable. Our plants are also sold with a distinctive, informative diamond shaped tag with three photos of the plant, full details, and planting instructions. Our branded containers are #2 plastic, which can be recycled in conventional household trash pick-up.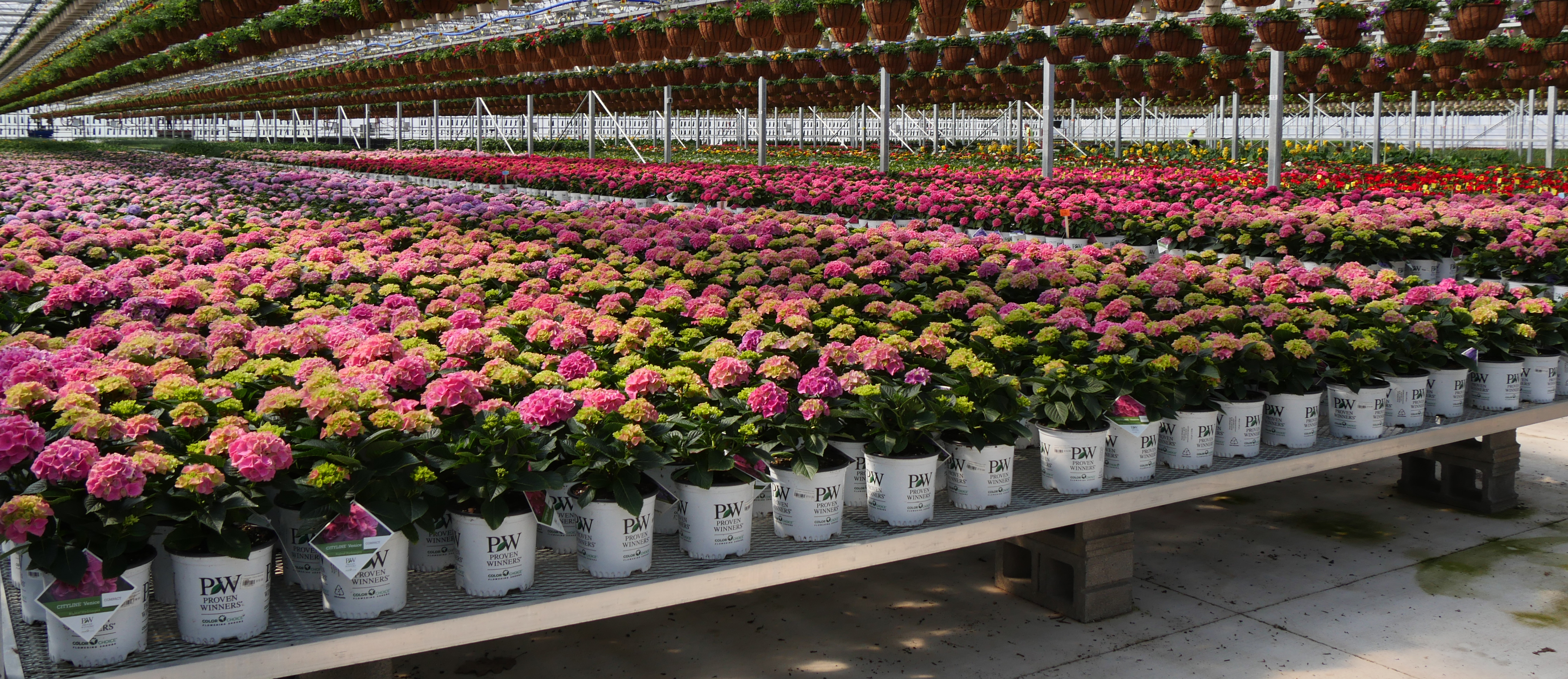 ---