'Grif's Select'
Gardenia
Gardenia jasminoides
'Grif's Select'
Swipe to View More
Fragrant
Evergreen
Improved hardiness
Spring Meadow Nursery no longer offers this variety; the information on this page is for reference only. Please view the suggested plants below for substitutes.
Description

Evergreen 'Grif's Select' gardenia produces showy fragrant flowers in late spring, and often reblooms in summer. Glossy foliage is attractive year-round. One of the hardier gardenia selections.
USDA Zone 7 - 10 (5°F/-15°C)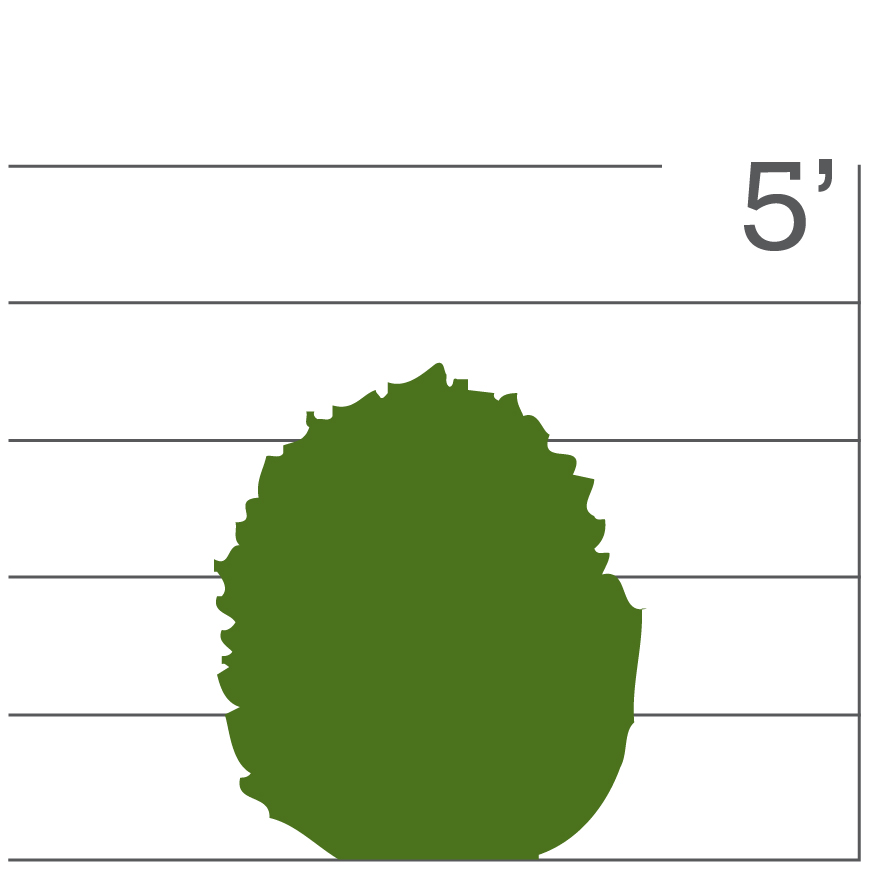 Exposure Full sun, Part sun
Height 3 - 4'
Width 3 - 4'
Finish Time 1 season
Type Evergreen
Bloom Time Spring
Flower Color White
Foliage Color Green
Liner Sizes 2 1/4", 4"
General Care
Soil Requires soil to be rich, moist, acidic, and well-drained.
Pruning Rarely required. Blooms on old wood - prune out dead wood in spring and trim to shape after flowering if required.
Uses Hedge, specimen, cutting gardens, foundation plantings.
Growing Tips Good air circulation is highly recommended, both from a cultural standpoint as well as an aesthetic one. They benefit from a good layer of mulch, especially in colder areas of their hardiness range. Temperature or moisture stress will cause bud drop.
Features: Cut flower, Evergreen, Fragrant, Heat tolerant, Deer resistant
Filters: Botanical genus: Gardenia, Common name: Gardenia, Retail program: Local Roots®, USDA Zone 7, USDA Zone 8, USDA Zone 9, USDA Zone 10, Exposure: Full sun, Exposure: Part sun, Bloom time: Spring, White flowers, Green foliage
Features: Cut flower, Evergreen, Fragrant, Heat tolerant, Deer resistant
Filters: Botanical genus: Gardenia, Common name: Gardenia, Retail program: Local Roots®, USDA Zone 7, USDA Zone 8, USDA Zone 9, USDA Zone 10, Exposure: Full sun, Exposure: Part sun, Bloom time: Spring, White flowers, Green foliage