'Magic Carpet'
Spirea - Japanese
Spiraea japonica
'Magic Carpet'
Swipe to View More
Colorful
Deer resistant
Durable
Description
A dwarf spirea with vibrant red leaf tips above a backdrop of bright golden foliage. Add pink flowers for early summer beauty.
USDA Zone 4 - 9 (-30°F/-34°C)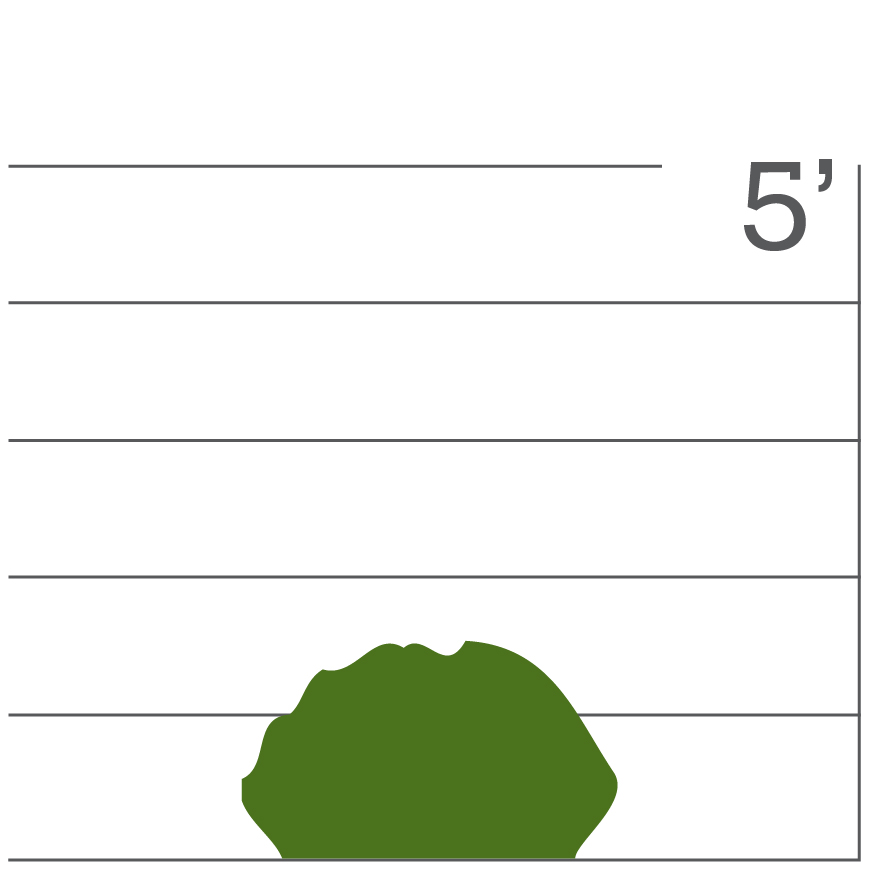 Exposure Full sun, Part sun
Height 1 - 2'
Width 1 - 2'
Finish Time 1 season
Type Deciduous
Bloom Time Late spring, early summer
Flower Color Pink
Foliage Color Yellow
Liner Sizes 2 1/4", 4"
General Care
Soil Adaptable to all soils except very wet sites.
Pruning Blooms on new wood - prune in early spring as desired.
Uses Mixed borders; foundation plantings; flower beds; mass plantings.
Growing Tips Trim after flowering to encourage reblooming.
Features: Alkaline soil, Attracts pollinators, Clay soil, Disease resistant, Drought tolerant, Deer resistant, Foliage interest
Filters: Botanical genus: Spiraea, Common name: Spirea - Japanese, Retail program: Local Roots®, USDA Zone 4, USDA Zone 5, USDA Zone 6, USDA Zone 7, USDA Zone 8, USDA Zone 9, Exposure: Full sun, Exposure: Part sun, Bloom time: Spring, Pink flowers, Yellow foliage
Features: Alkaline soil, Attracts pollinators, Clay soil, Disease resistant, Drought tolerant, Deer resistant, Foliage interest
Filters: Botanical genus: Spiraea, Common name: Spirea - Japanese, Retail program: Local Roots®, USDA Zone 4, USDA Zone 5, USDA Zone 6, USDA Zone 7, USDA Zone 8, USDA Zone 9, Exposure: Full sun, Exposure: Part sun, Bloom time: Spring, Pink flowers, Yellow foliage