YEZBERRY® SOLO™
Japanese Haskap
Lonicera caerulea
'Kapu'
USPP 26,820; CBRAF
Swipe to View More
Edible
Super hardy
Durable
Description

Self-fruitful and delicious. Yezberry® Solo™ haskap was developed from Japanese genetics for delicious, large fruit. Very large, plump fruit appears in early summer. Large plant means abundant production and easy harvesting. This special selection is apomictic, meaning it will fruit without a pollinator present; however, larger and more abundant fruit results when planted with another Yezberry® variety. Delicious when eaten fresh from the plant but equally excellent for processing into sauce, jam, or jelly.
USDA Zone 3 - 7 (-40°F/-40°C)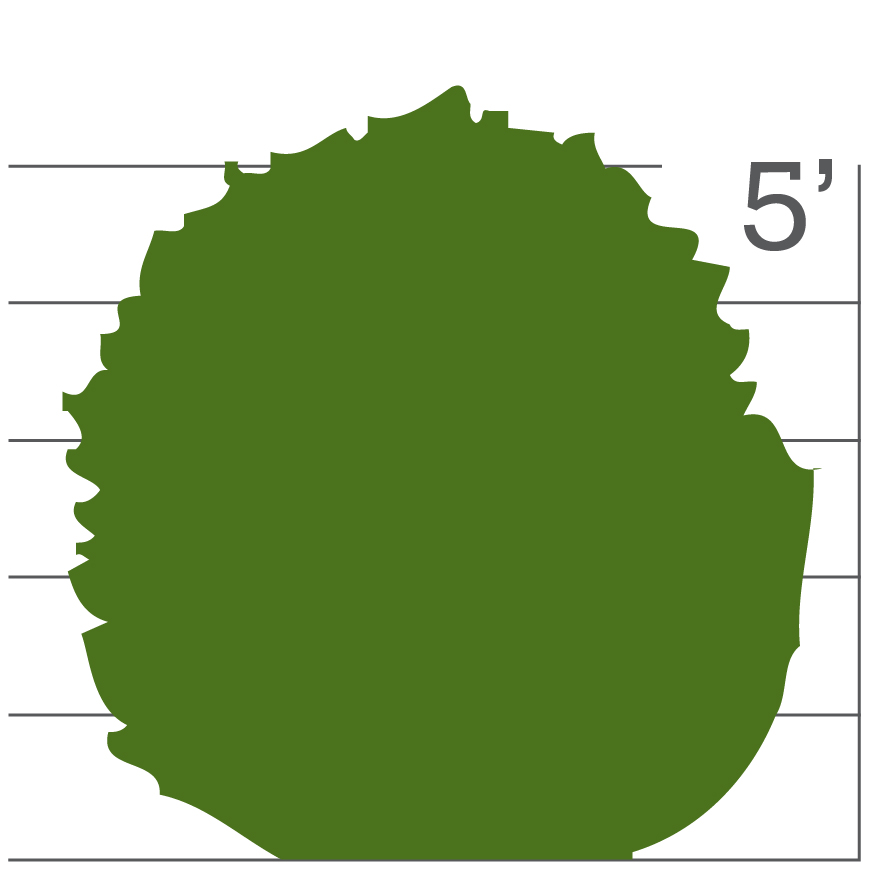 Exposure Full sun, Part sun
Height 5 - 6'
Width 5 - 6'
Finish Time 1 season
Type Deciduous
Bloom Time Early spring
Flower Color Yellow
Foliage Color Green
Liner Sizes 2 1/4", 4", Quick Turn
General Care
Soil Moist, well-drained soils are best for production, but plants are widely adaptable, including to pH.
Pruning Little pruning required. Mature plants may be thinned in late winter. Save any trimming for immediately after harvest.
Uses Home gardens; fruit production; edible hedge.
Growing Tips One of the earliest plants to bloom each spring. Fruit ripens in early summer (mid-late June in Michigan, USDA zone 6a). Site with afternoon shade to prevent sunscald.
Features: Edible, Native, Deer resistant
Filters: Botanical genus: Lonicera, Common name: Japanese Haskap, Retail program: Proven Winners® ColorChoice®, USDA Zone 3, USDA Zone 4, USDA Zone 5, USDA Zone 6, USDA Zone 7, Exposure: Full sun, Exposure: Part sun, Bloom time: Spring, Yellow flowers, Green foliage
Features: Edible, Native, Deer resistant
Filters: Botanical genus: Lonicera, Common name: Japanese Haskap, Retail program: Proven Winners® ColorChoice®, USDA Zone 3, USDA Zone 4, USDA Zone 5, USDA Zone 6, USDA Zone 7, Exposure: Full sun, Exposure: Part sun, Bloom time: Spring, Yellow flowers, Green foliage