RED WALL®
Virginia Creeper
Parthenocissus quinquefolia
'Troki'
Swipe to View More
Fabulous in fall
Fast growing
Native
Description
Superior, consistent fall color. Good fences make good neighbors, the old saying goes, but fences can be downright ugly. Red Wall® Virginia creeper was selected specifically to dress up those miles of stockade fence going up each year. This native vine has dark green foliage that turns to fire-engine red in the fall; blue fruit in fall. This fast-growing and Salt tolerant native vine is the easiest way to create a colorful "green wall."
USDA Zone 3 - 9 (-40°F/-40°C)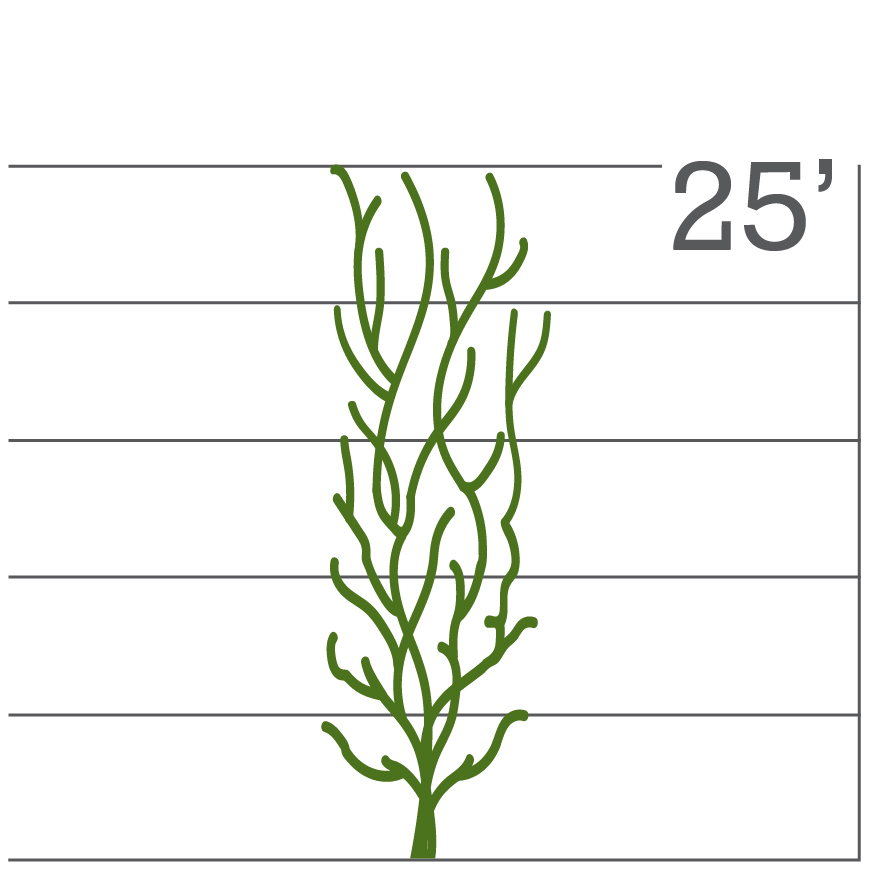 Exposure Full sun, Part sun
Height 20 - 30'
Width 5 - 10'
Finish Time .5 season
Type Deciduous
Bloom Time Spring
Flower Color White
Foliage Color Green
Liner Sizes 4", Quick Turn
General Care
Soil Highly adaptable.
Pruning Pruning is not generally required except to keep plant within desired boundaries. This may be done anytime, as the old wood blooms are not significant enough to merit preserving.
Uses Coverage of walls, fences, and other structures.
Growing Tips Climbs through cupped rootlets. Quite fast growing and vigorous once established and growing vertically.
Features: Native, Vine, Fall interest, Clay soil, Salt tolerant
Filters: Botanical genus: Parthenocissus, Common name: Virginia Creeper, Retail program: Proven Winners® ColorChoice®, USDA Zone 3, USDA Zone 4, USDA Zone 5, USDA Zone 6, USDA Zone 7, USDA Zone 8, USDA Zone 9, Exposure: Full sun, Exposure: Part sun, Bloom time: Spring, White flowers, Green foliage
Features: Native, Vine, Fall interest, Clay soil, Salt tolerant
Filters: Botanical genus: Parthenocissus, Common name: Virginia Creeper, Retail program: Proven Winners® ColorChoice®, USDA Zone 3, USDA Zone 4, USDA Zone 5, USDA Zone 6, USDA Zone 7, USDA Zone 8, USDA Zone 9, Exposure: Full sun, Exposure: Part sun, Bloom time: Spring, White flowers, Green foliage