Clicking the following controls will change the main image displayed above.
Meet the Breeder
Tim Wood
Grand Haven, MI, USA
TORTUGA®
Juniper
Juniperus communis
'SMNJCB'
PP#32,393; CBRAF
Swipe to View More
Evergreen
Ground cover
Deer resistant
Description

Tortuga® juniper is an even tougher than average selection of our native Juniperus communis that naturally grows as a neat, low mound of fluffy, jade green foliage. The perfect plant for even the most difficult locations, such as underneath a silver maple. It is tolerant of deer, drought, dry soil, air pollution, poor fertility, mountain goats, polar vortexes, black walnut toxicity, sand, rocks, ground hogs, limestone, and road salt; perhaps more.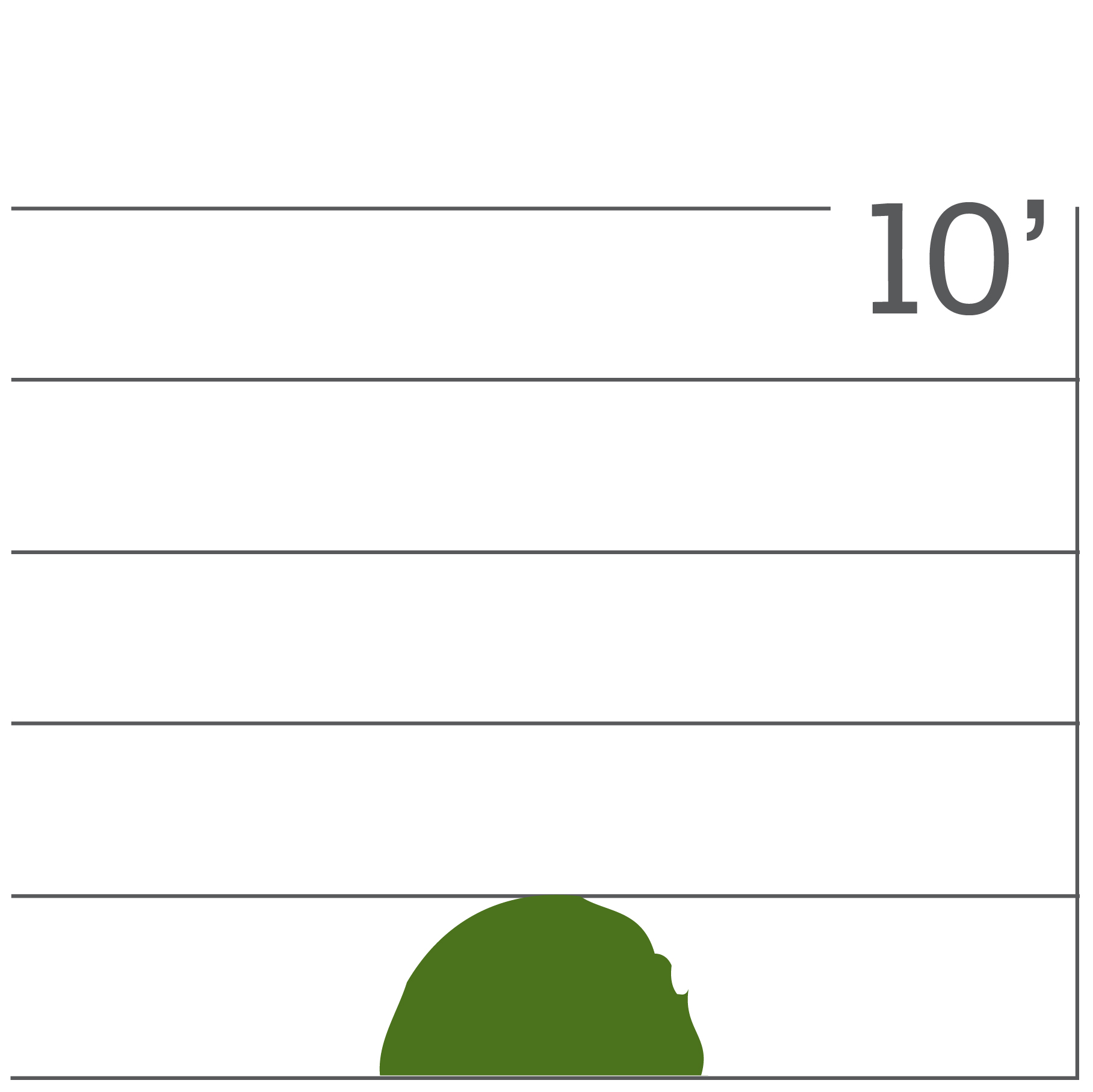 USDA Zone

2 - 7 (-50°F/-45.5°C)

Exposure

Full sun, Part sun

Height

2'

Width

3 - 4'

Finish Time

1 season

Type

Evergreen

Bloom Time

Non-blooming

Foliage Color

Green

Liner Sizes

4", Quick Turn
Soil
Well-drained soil is imperative.
Pruning
Pruning is not typically required as a matter of course; prune to shape or to control spread as needed.
Uses
Groundcover; mass plantings.
Growing Tips
Does not tolerate hot, humid climates.
Features: Alkaline soil, Deer resistant, Drought tolerant, Evergreen, Foliage interest, Salt tolerant, Winter interest
Filters: Botanical genus: Juniperus, Common name: Juniper, Retail program: Proven Winners® ColorChoice®, USDA Zone 2, USDA Zone 3, USDA Zone 4, USDA Zone 5, USDA Zone 6, USDA Zone 7, Exposure: Full sun, Exposure: Part sun, Green foliage
Features: Alkaline soil, Deer resistant, Drought tolerant, Evergreen, Foliage interest, Salt tolerant, Winter interest
Filters: Botanical genus: Juniperus, Common name: Juniper, Retail program: Proven Winners® ColorChoice®, USDA Zone 2, USDA Zone 3, USDA Zone 4, USDA Zone 5, USDA Zone 6, USDA Zone 7, Exposure: Full sun, Exposure: Part sun, Green foliage