Clicking the following controls will change the main image displayed above.
'Argenteovariegata'
Buckthorn - Italian
Rhamnus alaternus
'Argenteovariegata'
Swipe to View More
Variegated foliage
Versatile habit
Heat tolerant
Description

Infinitely versatile! Mediterranean native Rhamnus alaternus 'Argenteovariegata' offers nearly unlimited options for warm climate landscapes. It can be left to grow as a large, rounded shrub, or trained into nearly any shape you can imagine: pillars, lollipops, bricks, columns, you name it. Up close, foliage is blue-green in the center with an ivory margin; from afar, the effect is entirely silvery. Orange spring flowers and red fruit provide extra color.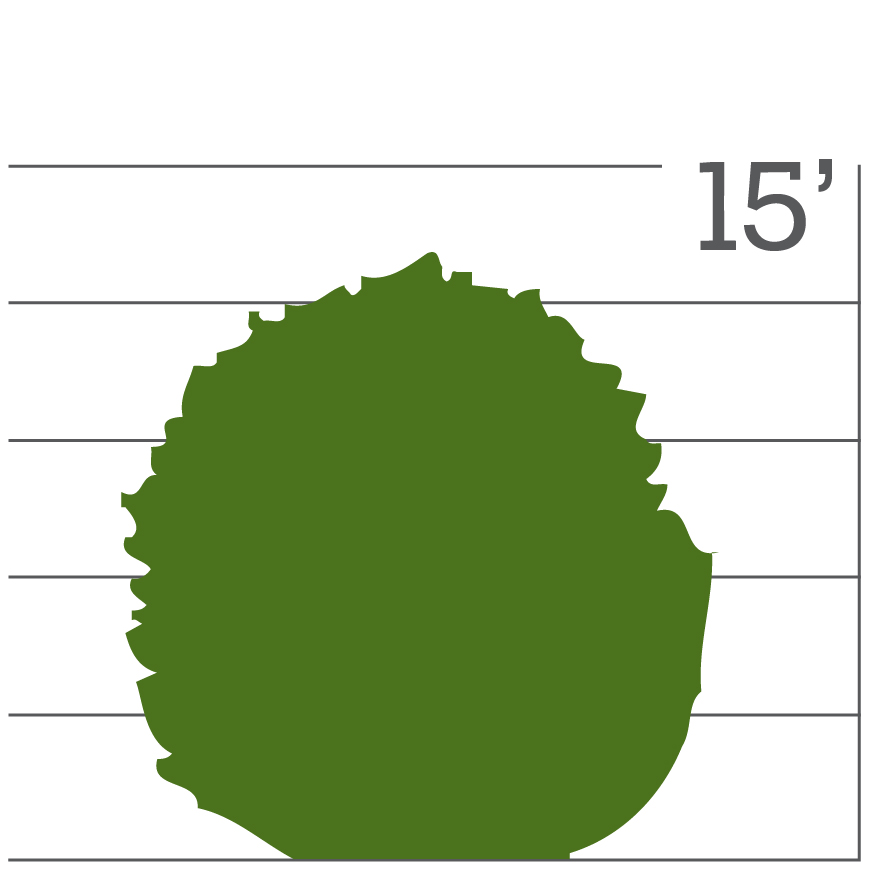 USDA Zone

7 - 9 (5°F/-15°C)

Exposure

Full sun, Part sun

Height

12 - 14'

Width

12 - 14'

Finish Time

.5 season

Type

Evergreen

Bloom Time

Spring

Flower Color

Orange

Foliage Color

Variegated

Liner Sizes

2 1/4", 4"
Soil
Any well-drained, even dry, soil will do.
Pruning
Can be pruned as desired and kept to nearly any size and width. Blooms on old wood, but foliage/form may be more important than blooming, depending on application.
Uses
Specimen; topiary; hedging; herb gardens; formal shaping.
Growing Tips
Best color will be in full sun sites in most climates. Height and width are estimated based on plant's potential; it can be shaped and trained as desired.
Features: Foliage interest, Deer resistant, Drought tolerant, Evergreen, Heat tolerant
Filters: Botanical genus: Rhamnus, Common name: Buckthorn - Italian, Retail program: Local Roots®, USDA Zone 7, USDA Zone 8, USDA Zone 9, Exposure: Full sun, Exposure: Part sun, Bloom time: Spring, Orange flowers, Variegated foliage
Features: Foliage interest, Deer resistant, Drought tolerant, Evergreen, Heat tolerant
Filters: Botanical genus: Rhamnus, Common name: Buckthorn - Italian, Retail program: Local Roots®, USDA Zone 7, USDA Zone 8, USDA Zone 9, Exposure: Full sun, Exposure: Part sun, Bloom time: Spring, Orange flowers, Variegated foliage