Clicking the following controls will change the main image displayed above.
'Katsura'
Japanese Maple
Swipe to View More
Elegant foliage
Outstanding fall color
Useful small tree
Description

We are working on increasing our supply of own-root Japanese maple liners. Please contact the account manager for your state or province for more information. If you are looking for a supplier for tree liners, bare root, or whips, visit our tree program page.

The embodiement of elegance. We're pleased to offer own-root liners of select Japanese maple varieties. 'Katsura' is a classic tree-form type, with small, long-lobed leaves. Foliage emerges bronze tinged with red, matures to lime green, then blazes bright orange and red in autumn. Forms a small, graceful tree, with appealing branching.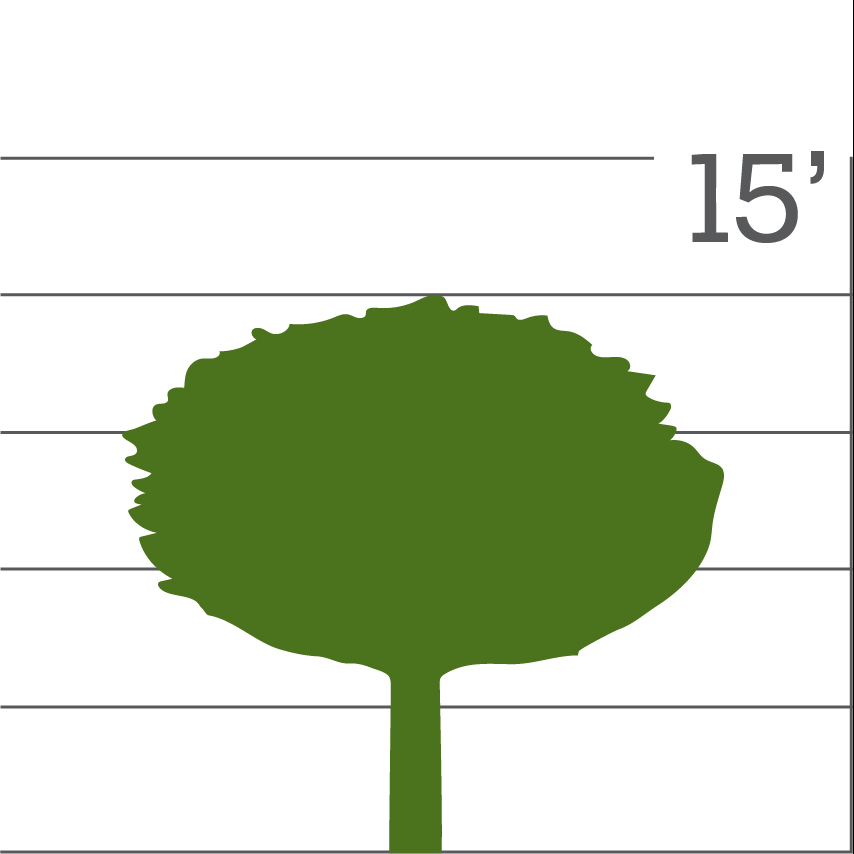 USDA Zone

5 - 8 (-20°F/-28.9°C)

Exposure

Full sun, Part sun

Height

10 - 12'

Width

15 - 18'

Finish Time

1 season

Type

Deciduous

Bloom Time

Spring

Flower Color

Red

Foliage Color

Green

Liner Sizes

Quick Turn
Soil
Adaptable to most soils, provided they do not remain wet or soggy.
Pruning
Prune as desired to accentuate natural form.
Uses
Specimen
Growing Tips
Japanese maples are relatively adaptable in terms of growing conditions. In cold or exposed sites, they should be sited where they get some protection from the harshest winter weather.
Features: Foliage interest, Deer resistant, Disease resistant, Fall interest, Tree
Filters: Botanical genus: Acer, Common name: Japanese Maple, Retail program: Local Roots®, USDA Zone 5, USDA Zone 6, USDA Zone 7, USDA Zone 8, Exposure: Full sun, Exposure: Part sun, Bloom time: Spring, Red flowers, Green foliage
Features: Foliage interest, Deer resistant, Disease resistant, Fall interest, Tree
Filters: Botanical genus: Acer, Common name: Japanese Maple, Retail program: Local Roots®, USDA Zone 5, USDA Zone 6, USDA Zone 7, USDA Zone 8, Exposure: Full sun, Exposure: Part sun, Bloom time: Spring, Red flowers, Green foliage