Clicking the following controls will change the main image displayed above.
Meet the Breeder
Chris Warner
Shropshire, England
OSO EASY® Mango Salsa
Rose
Rosa
'ChewperAdventure'
PP#22,190; CBR#4688
Swipe to View More Disease resistant
Continuous blooming
Unique coloration
Description

Very unique orange-pink color and disease resistant. The continuous blooms of Oso Easy® Mango Salsa rose have an amazing color: shades of ruby-red grapefruit, summer sunsets, and those fancy tropical drinks with umbrellas in them. They cover the tidy mound of dark, glossy, disease resistant foliage.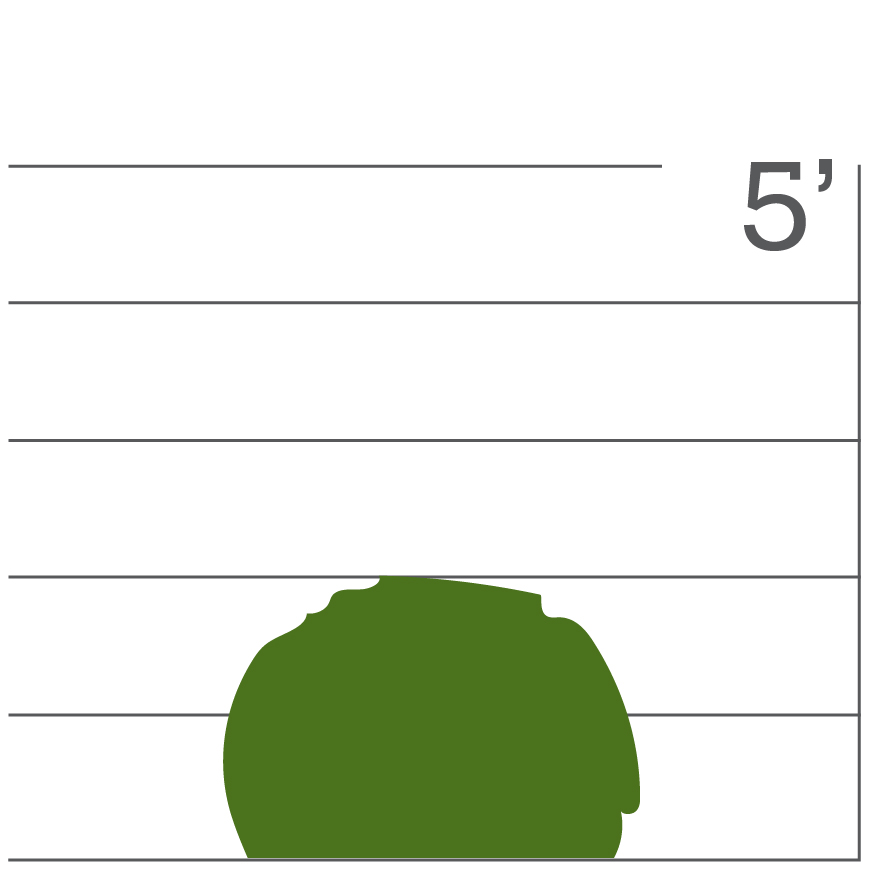 USDA Zone

4 - 9 (-30°F/-34°C)

Exposure

Full sun

Height

1 - 3'

Width

2 - 4'

Finish Time

1 season

Type

Deciduous

Bloom Time

Summer

Flower Color

Pink

Foliage Color

Green

Liner Sizes

2 1/4", 4", Quick Turn, Bare Root
Soil
Moist, well drained, slightly acidic soils are best; that said, roses are known to be quite adaptable to soils except for very wet areas.
Pruning
Prune in spring, cutting back to just above large buds.
Uses
Mass plantings; hedges; mixed borders; foundation plantings; cottage gardens.
Growing Tips
Plant in full sun with good air circulation for best performance. Does not require deadheading to bloom continuously.
Features: Attracts pollinators, Disease resistant, Reblooming
Filters: Botanical genus: Rosa, Common name: Rose, Retail program: Proven Winners® ColorChoice®, USDA Zone 4, USDA Zone 5, USDA Zone 6, USDA Zone 7, USDA Zone 8, USDA Zone 9, Exposure: Full sun, Bloom time: Summer, Pink flowers, Green foliage
Features: Attracts pollinators, Disease resistant, Reblooming
Filters: Botanical genus: Rosa, Common name: Rose, Retail program: Proven Winners® ColorChoice®, USDA Zone 4, USDA Zone 5, USDA Zone 6, USDA Zone 7, USDA Zone 8, USDA Zone 9, Exposure: Full sun, Bloom time: Summer, Pink flowers, Green foliage