Clicking the following controls will change the main image displayed above.
WHITE ALBUM®
Wintercreeper
Euonymus fortunei
'Alban'
PP#23,961; CBR#4596
Swipe to View More
Improved 'Emerald Gaiety'
Evergreen
Bright variegation
Description

Improved form of 'Emerald Gaiety'! Superior leaf spot resistance and consistent growing habit make White Album® euonymus a better choice for landscapes. Landscapers and gardeners will appreciate the bright leaves that set it apart from older varieties. The stable variegation has a large, cream-colored border around the perimeter of the lustrous evergreen leaves.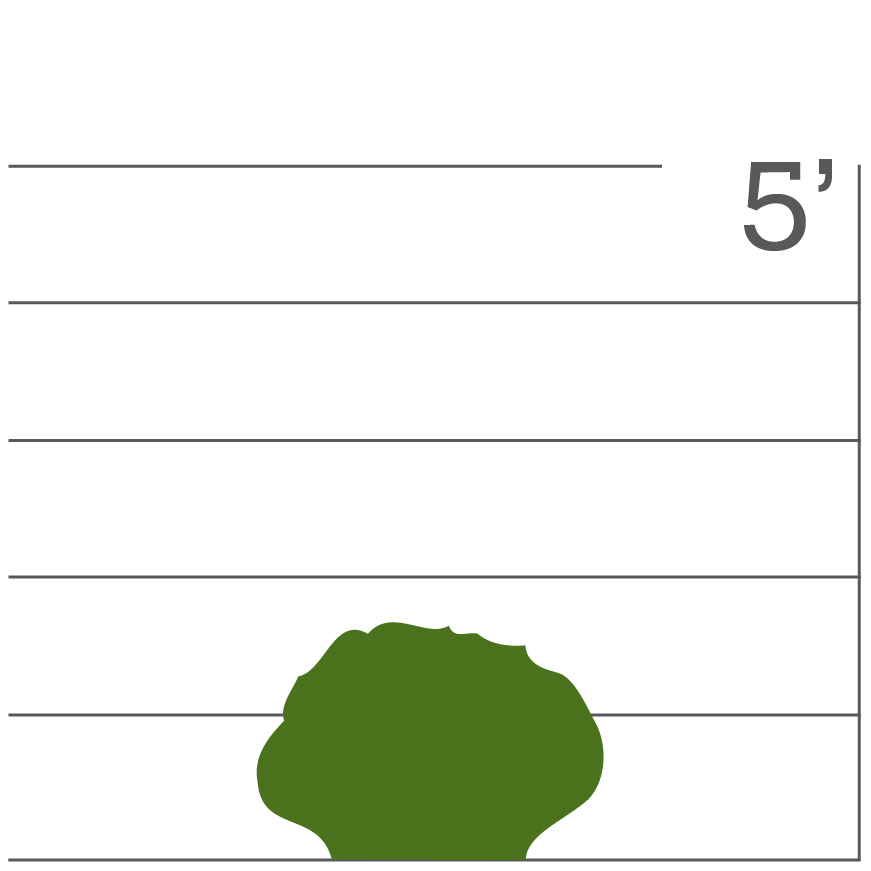 USDA Zone

5 - 8 (-20°F/-28°C)

Exposure

Full sun, Part sun

Height

1.5 - 2'

Width

1.5 - 2.5'

Finish Time

1 season

Type

Evergreen

Bloom Time

Spring

Flower Color

Green

Foliage Color

Variegated

Liner Sizes

2 1/4", 4", Quick Turn
Soil
Adaptable to any well-drained soil.
Pruning
Prune as needed in early spring.
Uses
Mass plantings; edging; foundation plantings; groundcover.
Growing Tips
Like most wintercreepers, White Album can be grown as a low shrub or a groundcover. Its colorful variegation is ideal for brightening shady spots in the landscape.
Features: Evergreen, Winter interest, Foliage interest, Drought tolerant
Filters: Botanical genus: Euonymus, Common name: Wintercreeper, Retail program: Proven Winners® ColorChoice®, USDA Zone 5, USDA Zone 6, USDA Zone 7, USDA Zone 8, Exposure: Full sun, Exposure: Part sun, Bloom time: Spring, Green flowers, Variegated foliage
Features: Evergreen, Winter interest, Foliage interest, Drought tolerant
Filters: Botanical genus: Euonymus, Common name: Wintercreeper, Retail program: Proven Winners® ColorChoice®, USDA Zone 5, USDA Zone 6, USDA Zone 7, USDA Zone 8, Exposure: Full sun, Exposure: Part sun, Bloom time: Spring, Green flowers, Variegated foliage