Clicking the following controls will change the main image displayed above.
Meet the Breeder
Tim Wood
Grand Haven, MI, USA
BLOOMERANG® PURPINK™
Reblooming Lilac
Syringa x pubescens
'SMNSPTP'
PPAF; CBRAF
Swipe to View More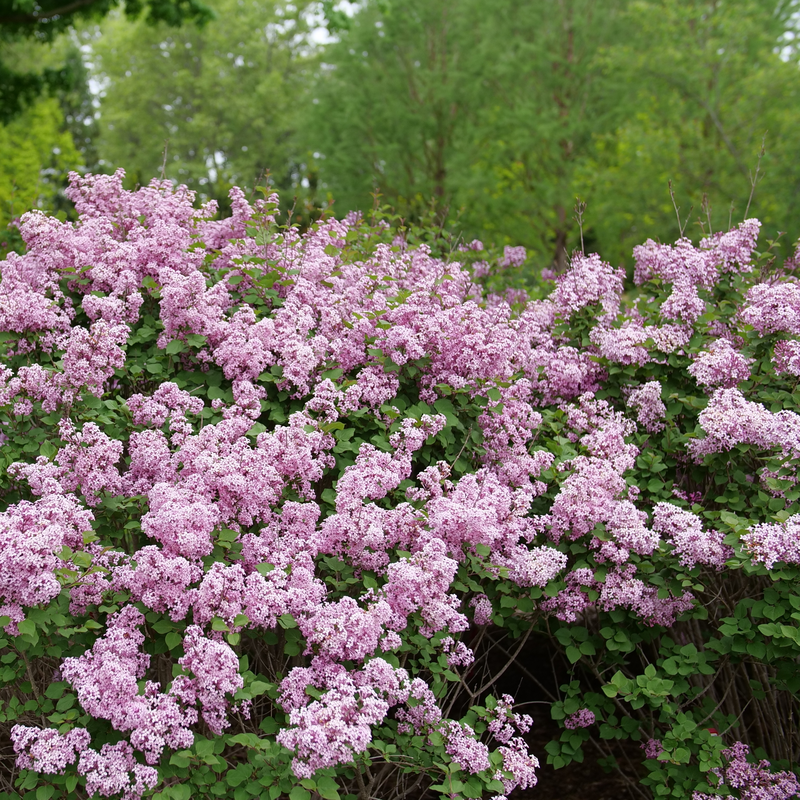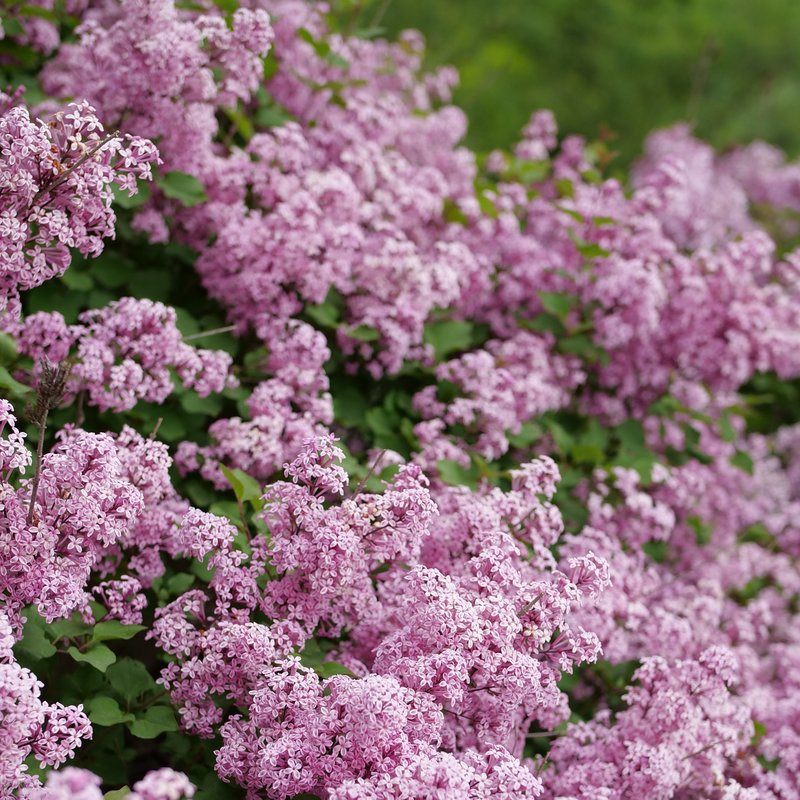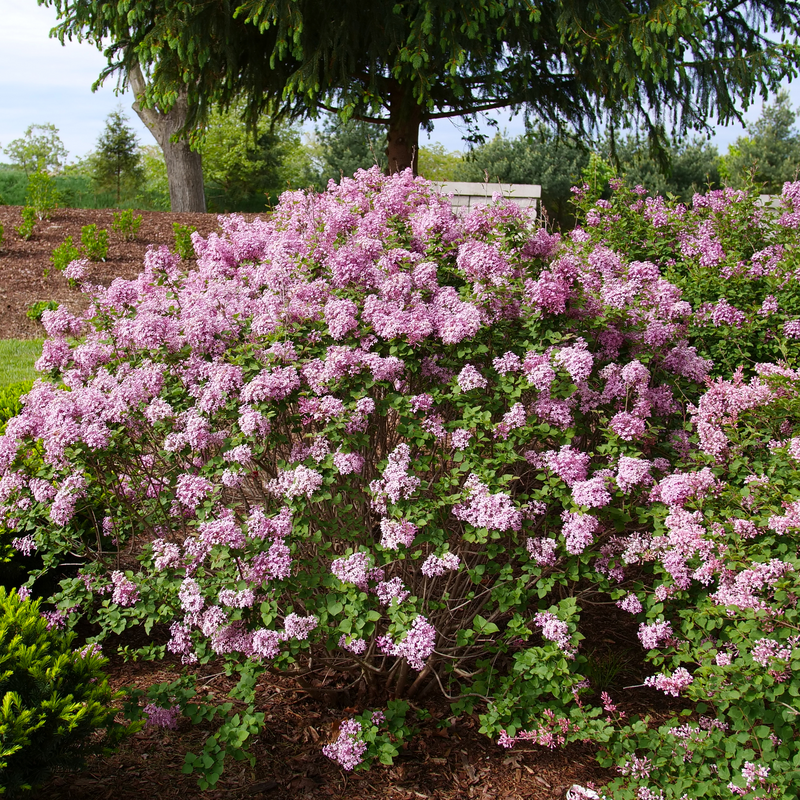 Three-season lilac
Fragrant
Disease resistant
Description

Do you remember the viral internet phenomenon of The Dress? This one where everyone was split between which color it actually was? That's kind of what you get with this lilac. Sometimes it's purple, and sometimes it's pink, sometimes it's a bit of both. Whatever color you think it is at the particular moment, it is unquestionably one of the most prolific rebloomers in the Bloomerang series.
USDA Zone

3 - 7 (-40°F/-40°C)

Exposure

Full sun

Height

3 - 5'

Width

2 - 3'

Finish Time

1 season

Type

Deciduous

Bloom Time

Spring - fall

Flower Color

Pink, Purple

Foliage Color

Green

Liner Sizes

2 1/4", 4", Quick Turn
Soil
Prefers neutral to alkaline soils, but is fairly adaptable. Good drainage is imperative.
Pruning
Blooms on old and new wood - prune after spring bloom if desired. Doing so will delay rebloom but also encourages it.
Uses
Hedges; mixed borders; foundation plantings; specimen.
Growing Tips
A light trim after spring bloom neatens the plant's appearance and encourages rebloom, though it does delay it slightly.
Features: Alkaline soil, Attracts pollinators, Clay soil, Cut flower, Deer resistant, Disease resistant, Fragrant, Reblooming, New
Filters: Botanical genus: Syringa x, Common name: Reblooming Lilac, Retail program: Proven Winners® ColorChoice®, USDA Zone 3, USDA Zone 4, USDA Zone 5, USDA Zone 6, USDA Zone 7, USDA Zone 8, Exposure: Full sun, Bloom time: Spring, Bloom time: Summer, Bloom time: Fall, Pink flowers, Purple flowers, Green foliage
Features: Alkaline soil, Attracts pollinators, Clay soil, Cut flower, Deer resistant, Disease resistant, Fragrant, Reblooming, New
Filters: Botanical genus: Syringa x, Common name: Reblooming Lilac, Retail program: Proven Winners® ColorChoice®, USDA Zone 3, USDA Zone 4, USDA Zone 5, USDA Zone 6, USDA Zone 7, USDA Zone 8, Exposure: Full sun, Bloom time: Spring, Bloom time: Summer, Bloom time: Fall, Pink flowers, Purple flowers, Green foliage