Clicking the following controls will change the main image displayed above.
Meet the Breeder
Tim Wood
Grand Haven, MI, USA
SCENTARA® Double Blue
Lilac
Syringa x hyacinthiflora
'SMNSHBBL'
PP#29,801; CBRAF
Swipe to View More Fragrant
Double blooms
Hardy
Description

Knock-your-socks-off fragrance! Selected for its fragrance and bloom color, Scentara® Double Blue lilac creates the unforgettable spring display you crave. Very large flower clusters are made up of lavender-blue double florets and cover the plant in spring. Good resistance to mildew. Long-lived and easy to grow.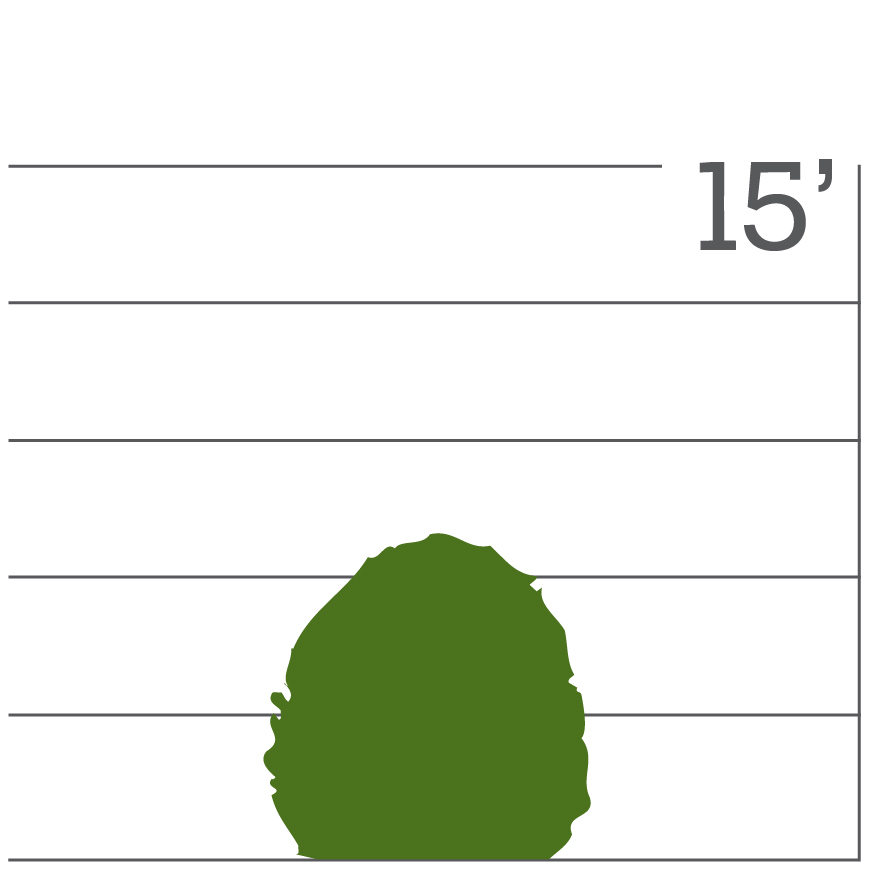 USDA Zone

2 - 8 (-50°F/-45°C)

Exposure

Full sun

Height

6 - 8'

Width

6 - 8'

Finish Time

1 season

Type

Deciduous

Bloom Time

Early-mid spring

Flower Color

Blue

Foliage Color

Green

Liner Sizes

2 1/4", 4", Quick Turn
Soil
Prefers neutral to alkaline soils, but is fairly adaptable. Good drainage is imperative.
Pruning
Blooms on old wood - prune after flowering if desired.
Uses
Hedges; mixed borders; foundation plantings; specimen.
Growing Tips
Plant in full sun and with good air circulation for best performance. Deadheading is beneficial but not required.
Features: Cut flower, Fragrant, Deer resistant, Attracts pollinators, Alkaline soil, Clay soil, Disease resistant
Filters: Botanical genus: Syringa, Common name: Lilac, Retail program: Proven Winners® ColorChoice®, USDA Zone 2, USDA Zone 3, USDA Zone 4, USDA Zone 5, USDA Zone 6, USDA Zone 7, USDA Zone 8, Exposure: Full sun, Bloom time: Spring, Blue flowers, Green foliage
Features: Cut flower, Fragrant, Deer resistant, Attracts pollinators, Alkaline soil, Clay soil, Disease resistant
Filters: Botanical genus: Syringa, Common name: Lilac, Retail program: Proven Winners® ColorChoice®, USDA Zone 2, USDA Zone 3, USDA Zone 4, USDA Zone 5, USDA Zone 6, USDA Zone 7, USDA Zone 8, Exposure: Full sun, Bloom time: Spring, Blue flowers, Green foliage