Clicking the following controls will change the main image displayed above.
Meet the Breeder
Mike Farrow
Maryland, USA
BOLLYWOOD®
Azalea
Rhododendron
'Farrow'
PP#22,209
Swipe to View More
Variegated foliage
Bright blooms
Disease resistant
Spring Meadow Nursery no longer offers this variety; the information on this page is for reference only. Please view the suggested plants below for substitutes.
Description

Super showy variegated azalea. Bollywood® azalea may just be our most colorful shrub. Bright neon red-pink flowers engulf this compact semi-evergreen azalea in spring. Vivid, glossy silver and dark green variegated foliage supplies the color the rest of the year. Developed by plantsman Mike Farrow of Maryland.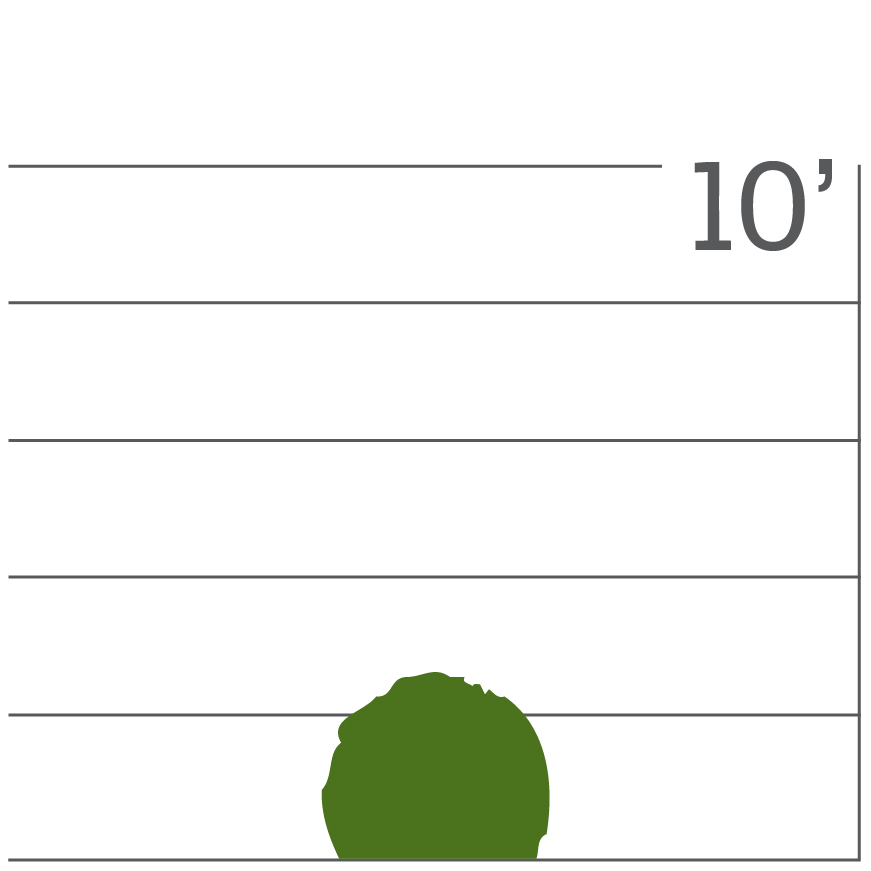 USDA Zone

6 - 9 (-10°F/-23°C)

Exposure

Full sun, Part sun

Height

2 - 3'

Width

2 - 3'

Finish Time

1 season

Type

Evergreen

Bloom Time

Spring

Flower Color

Pink

Foliage Color

Variegated

Liner Sizes

2 1/4", 4", Quick Turn
Soil
Cool, acidic soils with abundant organic matter and good drainage are required.
Pruning
Rarely needed; Prune after flowering if required.
Uses
Specimen; foundation plantings; mixed borders; containers.
Growing Tips
May be grown as much as perhaps a whole zone hardier if protected or sited in a protected spot.
Features: Evergreen, Attracts pollinators, Foliage interest, Compact
Filters: Botanical genus: Rhododendron, Common name: Azalea, Retail program: Proven Winners® ColorChoice®, USDA Zone 6, USDA Zone 7, USDA Zone 8, USDA Zone 9, Exposure: Full sun, Exposure: Part sun, Bloom time: Spring, Pink flowers, Variegated foliage
Features: Evergreen, Attracts pollinators, Foliage interest, Compact
Filters: Botanical genus: Rhododendron, Common name: Azalea, Retail program: Proven Winners® ColorChoice®, USDA Zone 6, USDA Zone 7, USDA Zone 8, USDA Zone 9, Exposure: Full sun, Exposure: Part sun, Bloom time: Spring, Pink flowers, Variegated foliage