DOUBLE PLAY BIG BANG®
Spirea - Japanese
Spiraea
'Tracy'
USPP 21,588; CBR 4073
Swipe to View More Colorful foliage
Supersized flowers
Durable
Description

Extra-large flowers. Massive pink flowers of a size never seen before adorn bright yellow foliage on Double Play Big Bang® spirea. Foliage glows orange in the spring.
USDA Zone 3 - 8 (-40°F/-40°C)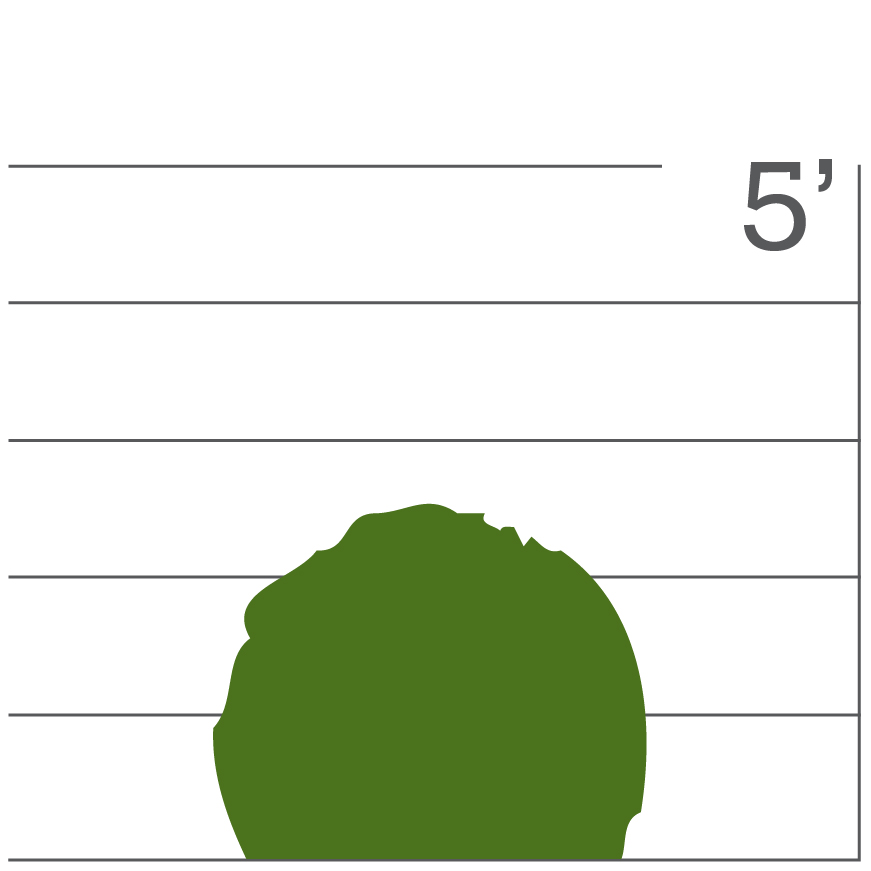 Exposure Full sun, Part sun
Height 2 - 3'
Width 2 - 3'
Finish Time .5 season
Type Deciduous
Bloom Time Late spring, early summer
Flower Color Pink
Foliage Color Yellow
Liner Sizes 2 1/4", 4", Quick Turn
General Care
Soil Adaptable to all soils except very wet sites.
Pruning Blooms on new wood - prune in early spring as desired.
Uses Mixed borders; foundation plantings; flower beds; mass plantings.
Growing Tips May be trimmed after bloom for a flush of colorful new growth and some rebloom.
Features: Alkaline soil, Attracts pollinators, Clay soil, Disease resistant, Drought tolerant, Deer resistant, Foliage interest
Filters: Botanical genus: Spiraea , Common name: Spirea - Japanese, Retail program: Proven Winners® ColorChoice®, USDA Zone 3, USDA Zone 4, USDA Zone 5, USDA Zone 6, USDA Zone 7, USDA Zone 8, Exposure: Full sun, Exposure: Part sun, Bloom time: Spring, Pink flowers, Yellow foliage
Features: Alkaline soil, Attracts pollinators, Clay soil, Disease resistant, Drought tolerant, Deer resistant, Foliage interest
Filters: Botanical genus: Spiraea , Common name: Spirea - Japanese, Retail program: Proven Winners® ColorChoice®, USDA Zone 3, USDA Zone 4, USDA Zone 5, USDA Zone 6, USDA Zone 7, USDA Zone 8, Exposure: Full sun, Exposure: Part sun, Bloom time: Spring, Pink flowers, Yellow foliage