Clicking the following controls will change the main image displayed above.
Meet the Breeder
Gabriel Cesarini
Phytoecology Nursery, Ridgely, MD, USA
FIRE CHIEF™
Arborvitae
Thuja occidentalis
'Congabe'
PP#19,009
Swipe to View More
Colorful foliage
Evergreen
Versatile habit
Description

Finally! A durable orange globe arborvitae! Fire Chief™ arborvitae is a sport of 'Rheingold' with much brighter spring foliage and a deeper red tinge to the new growth all season. It is also less prone to splitting. Use it to add bright, year-round color to landscapes.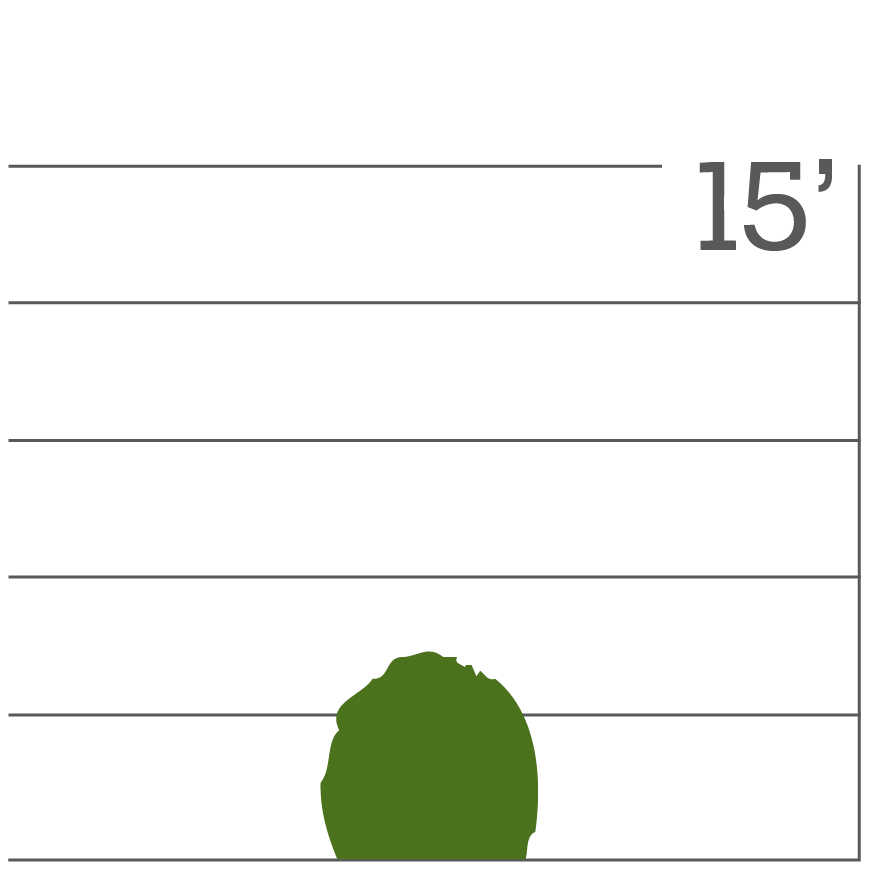 USDA Zone

5 - 9 (-20°F/-6°C)

Exposure

Full sun, Part sun

Height

4 - 4.5'

Width

4 - 4.5'

Finish Time

1.5 seasons

Type

Evergreen

Foliage Color

Yellow

Liner Sizes

2 1/4", 4"
Soil
Adaptable in terms of pH; best growth is in moderately moist, cool, fertile soils.
Pruning
Does not strictly require pruning, though it does tolerate it well. Prune in spring before new growth begins.
Uses
Mixed borders; foundation plantings; specimen.
Growing Tips
Tolerates heat and drought once established. Keep watered after pruning to minimize browning; this is also an effective strategy to minimize winter damage to foliage in cold areas.