'Miss Kim'
Lilac - Manchurian
Syringa patula
'Miss Kim'
Swipe to View More
Compact habit
Fragrant
Deer resistant
Description

A dwarf, compact lilac with pale purple flower buds that open lavender blue. Attractive dark green foliage turns a pleasing bronze-red in autumn.
USDA Zone 3 - 8 (-40°F/-40°C)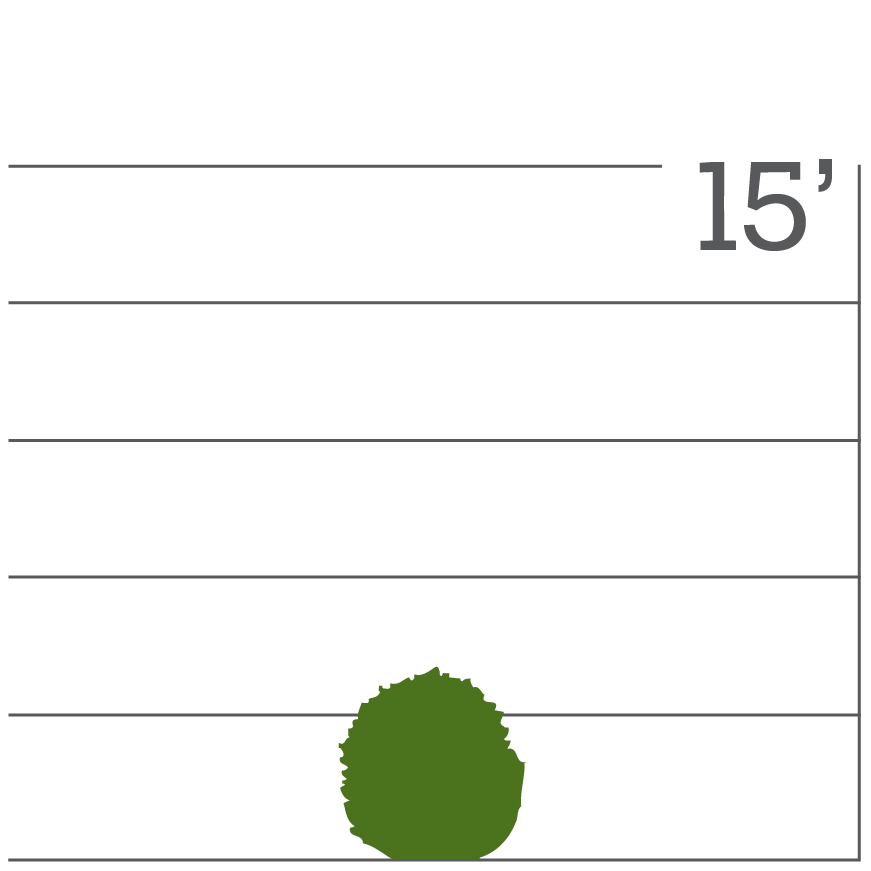 Exposure Full sun
Height 3 - 5'
Width 3 - 5'
Finish Time 1 season
Type Deciduous
Bloom Time Late spring
Flower Color Purple
Foliage Color Green
Liner Sizes 2 1/4", 4"
General Care
Soil Prefers neutral to alkaline soils, but is fairly adaptable. Good drainage is imperative.
Pruning Blooms on old wood - prune after flowering if desired.
Uses Hedges; mixed borders; foundation plantings; specimen.
Growing Tips Blooms later and has better disease resistance than other lilacs.
Features: Disease resistant, Cut flower, Fragrant, Deer resistant, Attracts pollinators, Alkaline soil, Clay soil
Filters: Botanical genus: Syringa, Common name: Lilac - Manchurian, Retail program: Local Roots®, USDA Zone 3, USDA Zone 4, USDA Zone 5, USDA Zone 6, USDA Zone 7, USDA Zone 8, Exposure: Full sun, Bloom time: Spring, Purple flowers, Green foliage
Features: Disease resistant, Cut flower, Fragrant, Deer resistant, Attracts pollinators, Alkaline soil, Clay soil
Filters: Botanical genus: Syringa, Common name: Lilac - Manchurian, Retail program: Local Roots®, USDA Zone 3, USDA Zone 4, USDA Zone 5, USDA Zone 6, USDA Zone 7, USDA Zone 8, Exposure: Full sun, Bloom time: Spring, Purple flowers, Green foliage