Clicking the following controls will change the main image displayed above.
Meet the Breeder
Tim Wood
Grand Haven, MI, USA
SUGAR SHACK®
Buttonbush
Cephalanthus occidentalis
'SMCOSS'
PP#26,543; CBR#5124
Swipe to View More Native to North America
Fragrant
Showy seedheads
Description

Dwarf buttonbush! Buttonbush has long been prized as a native, but it was way too big for most landscapes. Not anymore! Sugar Shack® cephalanthus is half the size of conventional varieties, making it much more friendly to residential landscapes. Large, fragrant, orb-shaped blooms in summer become ornamental red fruit, which persists through fall. Glossy foliage and widely adaptable.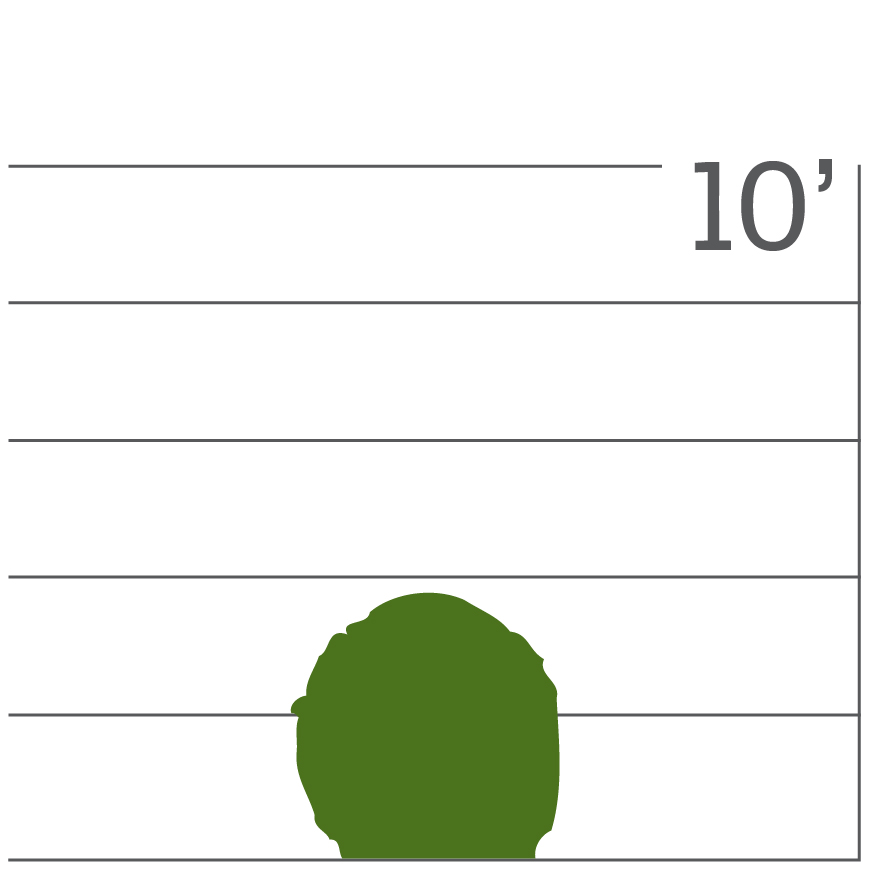 USDA Zone

4 - 10 (-30°F/-34°C)

Exposure

Full sun, Part sun

Height

4 - 5'

Width

4 - 5'

Finish Time

1 season

Type

Deciduous

Bloom Time

Summer

Flower Color

White

Foliage Color

Green

Liner Sizes

2 1/4", 4", Quick Turn
Soil
In the wild, cephalanthus is frequently found growing on pond edges and riverbanks. It quite enjoys wet soils, though will grow in well-drained and average soils as well.
Pruning
Prune as needed in early spring.
Uses
Mixed borders; naturalizing; hedging; foundation plantings.
Growing Tips
A good plant for naturalizing wet areas. In warmer climates, it typically benefits from some pruning to keep its habit tidy.
Features: Fragrant, Attracts pollinators, Native, Deer resistant, Clay soil, Alkaline soil
Filters: Botanical genus: Cephalanthus, Common name: Buttonbush, Retail program: Proven Winners® ColorChoice®, USDA Zone 4, USDA Zone 5, USDA Zone 6, USDA Zone 7, USDA Zone 8, USDA Zone 9, USDA Zone 10, Exposure: Full sun, Exposure: Part sun, Bloom time: Summer, White flowers, Green foliage
Features: Fragrant, Attracts pollinators, Native, Deer resistant, Clay soil, Alkaline soil
Filters: Botanical genus: Cephalanthus, Common name: Buttonbush, Retail program: Proven Winners® ColorChoice®, USDA Zone 4, USDA Zone 5, USDA Zone 6, USDA Zone 7, USDA Zone 8, USDA Zone 9, USDA Zone 10, Exposure: Full sun, Exposure: Part sun, Bloom time: Summer, White flowers, Green foliage