Meet the Breeder
Brian Upchurch
Fletcher, NC
ZUZU®
Cherry - Ornamental
Swipe to View More
Colorful blooms
Highly adaptable
Spring beauty
Spring Meadow Nursery no longer offers this variety; the information on this page is for reference only. Please view the suggested plants below for substitutes.
Description

A springtime stunner.
If you've always wanted a showy flowering cherry but lacked the space, plant Zuzu® Prunus incisa. This ornamental shrubby cherry is a dazzling mass of pink powderpuff blooms in spring, and it reaches 5-8' tall and just 3-5' wide. Dense branching gives it a lush, full look.
USDA Zone 5 - 8 (-20°F/-28°C)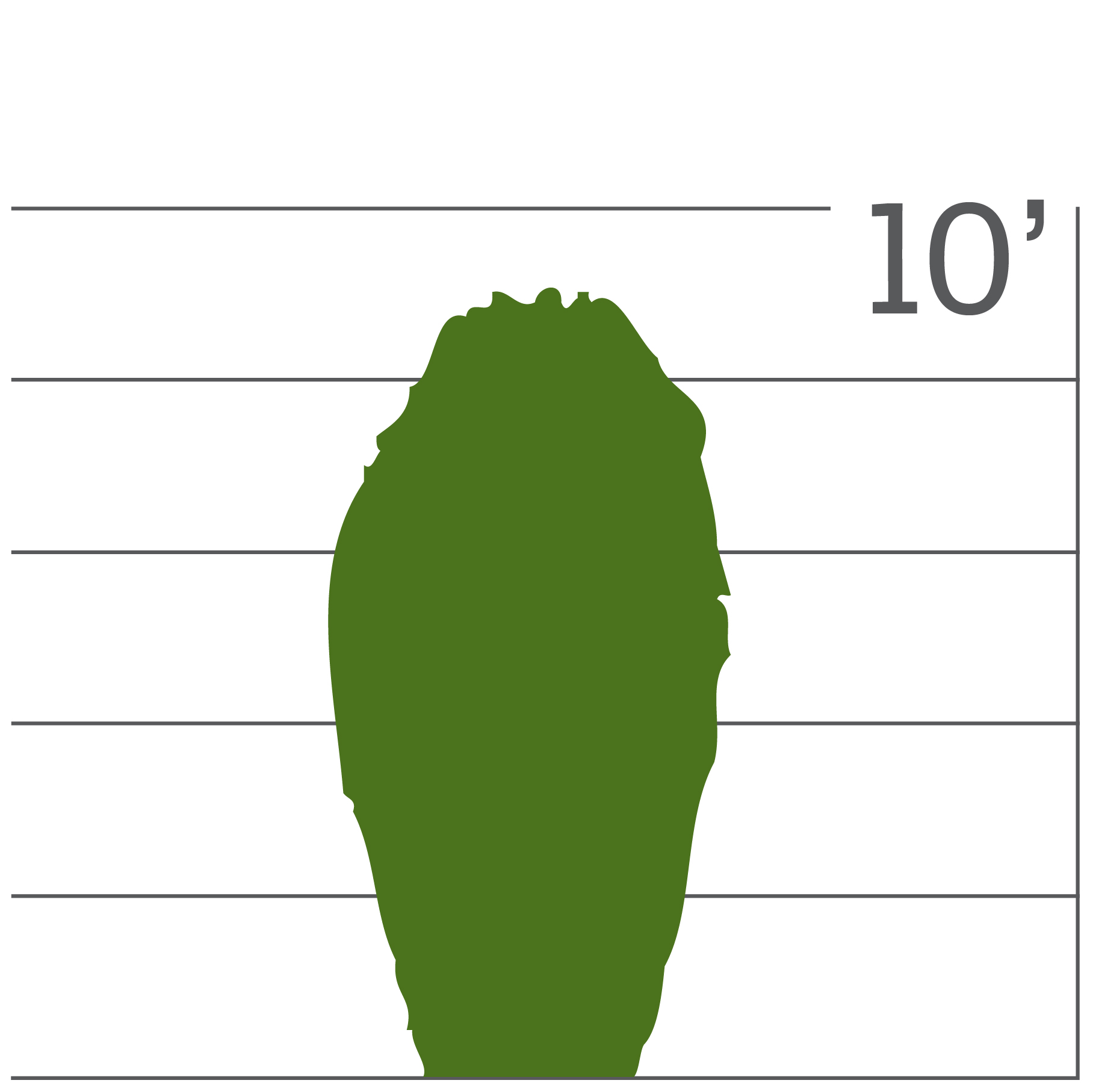 Exposure Full sun, Part sun
Height 5-8'
Width 3 - 5'
Finish Time 1 season
Type Deciduous
Bloom Time Spring
Flower Color Pink
Foliage Color Green
Liner Sizes 2 1/4", 4", Quick Turn
General Care
Soil Adaptable to all well-drained soils.
Pruning Little pruning is required, aside from selective removal of branches to enhance form if desired. Blooms on old wood; prune only after blooming.
Uses Specimen; hedge; flower gardens; foundation plantings.
Growing Tips For the longest lasting floral display, do not plant in hot, dry sites.
Features: Alkaline soil, Attracts pollinators, Clay soil, Fall interest
Filters: Botanical genus: Prunus, Common name: Cherry - Ornamental, Retail program: Proven Winners® ColorChoice®, USDA Zone 5, USDA Zone 6, USDA Zone 7, USDA Zone 8, Exposure: Full sun, Exposure: Part sun, Bloom time: Spring, Pink flowers, Green foliage
Features: Alkaline soil, Attracts pollinators, Clay soil, Fall interest
Filters: Botanical genus: Prunus, Common name: Cherry - Ornamental, Retail program: Proven Winners® ColorChoice®, USDA Zone 5, USDA Zone 6, USDA Zone 7, USDA Zone 8, Exposure: Full sun, Exposure: Part sun, Bloom time: Spring, Pink flowers, Green foliage