Clicking the following controls will change the main image displayed above.
DOUBLE PLAY® PAINTED LADY®
Spirea - Japanese
Spiraea japonica
'Minspi'
Swipe to View More
Variegated foliage
Colorful
Consistent
Spring Meadow Nursery no longer offers this variety; the information on this page is for reference only. Please view the suggested plants below for substitutes.
Description

Variegated for extra va-va-voom! Taking color to a whole new level, Double Play® Painted Lady® spirea delivers brightly variegated yellow and green foliage and hot pink flowers in late spring. Great for perennial gardens, patio containers, or any place that can be enlivened with a splash of low-maintenance color. The variegation is very clean and stable. We introduced this variety developed by Minier Nursery in France based on dozens of requests from visitors who have seen it in our trial gardens.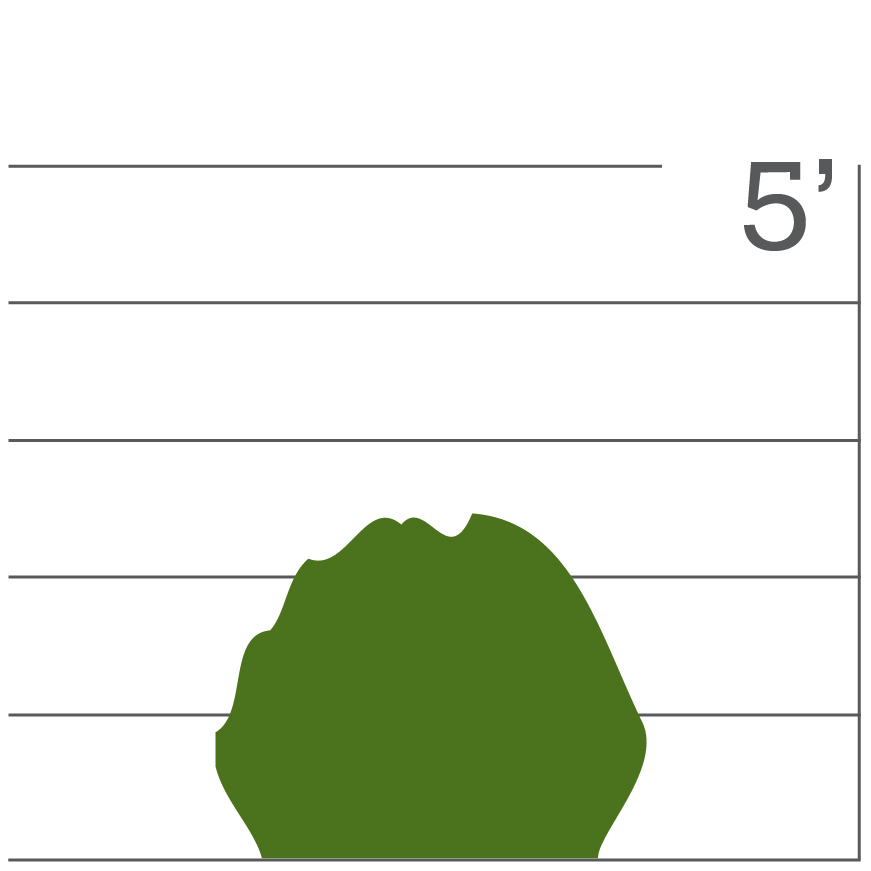 USDA Zone

4 - 8 (-30°F/-34°C)

Exposure

Full sun, Part sun

Height

2 - 3'

Width

2 - 3'

Finish Time

.5 season

Type

Deciduous

Bloom Time

Late spring, early summer

Flower Color

Pink

Foliage Color

Variegated

Liner Sizes

2 1/4", 4", Quick Turn
Soil
Adaptable to all soils except very wet sites.
Pruning
Blooms on new wood - prune in early spring as desired.
Uses
Mixed borders; foundation plantings; flower beds; mass plantings.
Growing Tips
For best variegation, a minimum of six hours of sunlight is recommended.
Features: Alkaline soil, Attracts pollinators, Clay soil, Disease resistant, Drought tolerant, Deer resistant
Filters: Botanical genus: Spiraea, Common name: Spirea - Japanese, Retail program: Proven Winners® ColorChoice®, USDA Zone 4, USDA Zone 5, USDA Zone 6, USDA Zone 7, USDA Zone 8, Exposure: Full sun, Exposure: Part sun, Bloom time: Spring, Pink flowers, Variegated foliage
Features: Alkaline soil, Attracts pollinators, Clay soil, Disease resistant, Drought tolerant, Deer resistant
Filters: Botanical genus: Spiraea, Common name: Spirea - Japanese, Retail program: Proven Winners® ColorChoice®, USDA Zone 4, USDA Zone 5, USDA Zone 6, USDA Zone 7, USDA Zone 8, Exposure: Full sun, Exposure: Part sun, Bloom time: Spring, Pink flowers, Variegated foliage