Clicking the following controls will change the main image displayed above.
Meet the Breeder
Dr. Dennis Werner
Raleigh, North Carolina, USA

'Miss Ruby'
Butterfly Bush
Buddleia x
'Miss Ruby'
PP#19,950; CBR#3603
Swipe to View More Refined habit
Exceptional flower color
Non-invasive
Description

Amazing summer color! 'Miss Ruby' is an award-winning butterfly bush, noted for its compact size and remarkably vivid, deep pink blooms. Refined habit makes it eminently suitable for landscaping. Non-invasive and approved for sale in Oregon.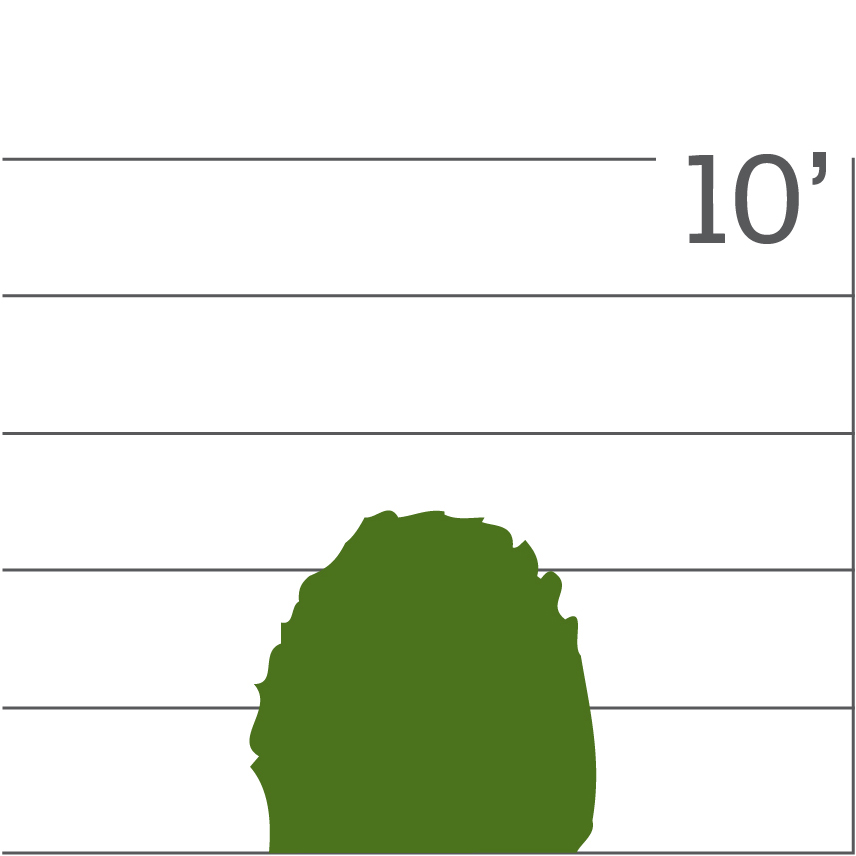 Awards

2012 Royal Horticultural Society Award of Garden Merit; #1 in the 2008 Royal Horticlutral Society Buddleia Trials; Silver Medal Plantarium 2011

USDA Zone

5 - 9 (-20°F/-28.9°C)

Exposure

Full sun

Height

4 - 5'

Width

4 - 5'

Finish Time

.5 season

Type

Deciduous

Bloom Time

Summer - frost

Flower Color

Pink

Foliage Color

Green

Liner Sizes

4", Quick Turn
Soil
Good drainage is essential. The combination of wet soil and cold temperatures is particularly detrimental.
Pruning
Prune only after new growth emerges in spring. Cut back to just above a set of large, healthy buds.
Uses
The medium size and refined habit of 'Miss Pearl' makes it well suited to mixed borders and perennial gardens, as well as butterfly and humminbird gardens. It can be incorporated into foundation plantings, but is best combined with other plants to ensure interest in winter and spring.
Growing Tips
Plant in full sun for best flowering. Deadheading not required for continuous bloom. In clay soils, plant a bit higher than ground level to divert moisture away from the center of the plant.
Features: Attracts pollinators, Compact, Deer resistant, Drought tolerant, Fragrant, Heat tolerant, Non-invasive, Award winner, Reblooming
Filters: Botanical genus: Buddleia, Common name: Butterfly Bush, Retail program: Proven Winners® ColorChoice®, USDA Zone 5, USDA Zone 6, USDA Zone 7, USDA Zone 8, USDA Zone 9, Exposure: Full sun, Bloom time: Summer, Pink flowers, Green foliage
Features: Attracts pollinators, Compact, Deer resistant, Drought tolerant, Fragrant, Heat tolerant, Non-invasive, Award winner, Reblooming
Filters: Botanical genus: Buddleia, Common name: Butterfly Bush, Retail program: Proven Winners® ColorChoice®, USDA Zone 5, USDA Zone 6, USDA Zone 7, USDA Zone 8, USDA Zone 9, Exposure: Full sun, Bloom time: Summer, Pink flowers, Green foliage